How to Set Tabs for Web Pages on Firefox
by Dan Howard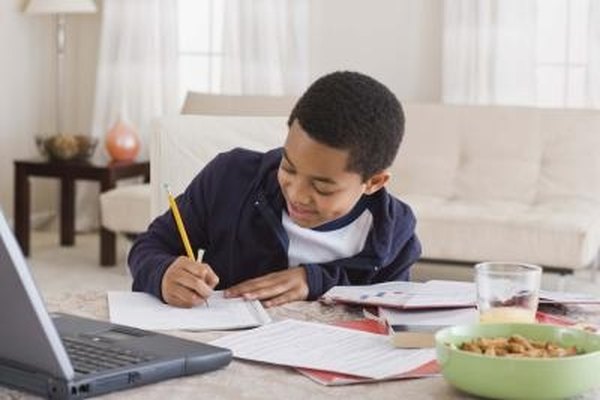 Mozilla's Firefox application provides Internet users with an alternative to the default web browser that is included with their operating system. Firefox supports tabbed browsing, which allows you to open several web pages in a single browser window. The websites are each displayed on a tab, and you can switch from site to site by clicking on the appropriate tab. You can set up which pages appear on tabs when you start Firefox using the Firefox options menu.
Open the Mozilla Firefox web browser.
Navigate to the first website that you would like displayed when you open the Firefox application.
Click the "+" icon that is located next to the website's tab. Doing so will open a new Firefox tab.
Navigate to the website that you would like to be displayed on the second tab when you start Firefox. Repeat the process until all desired websites are displayed on a browser tab.
Click "Tools" on the Firefox menu bar and click "Options" to open the Firefox options window.
Click the General tab and click on the Use Current Pages button under the Startup heading. Click OK to save your changes. Each time you start Firefox all currently displayed websites will be loaded onto the corresponding tabs.
References
Photo Credits
photo_camera

Jupiterimages/Comstock/Getty Images