How to Set My Computer Up for APA Format
by Stephanie Ellen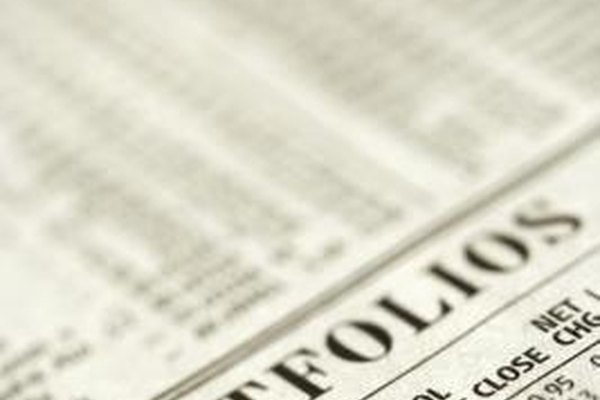 American Psychological Association (APA) formatting is a reference style used for academic and research papers in the social sciences. APA style requires you to format documents in a certain way, including paragraph styles and particular fonts. Setting up your document in APA style every time in your word processor can be time consuming. The solution is to make a template that you can use over and over again for your APA documents.
Open a new document in your word processor.
Set your word processor to double spacing, then set the margins to 1-in. on all sides.
Change the font to Times New Roman, 12-point font.
Create a header for your paper, then add page numbers. At the top left of the header, type "Running head: PAPER NAME" where "PAPER NAME" is in capital letters. Subsequent headers should have PAPER NAME in capital letters; do not include the phrase "running head" on subsequent headers.
Type "Title" on the first page, then on a separate line type "Author name (first, middle initial, last)" and then type "School name" on a third line. Center the information halfway down the title page.
Insert a page break, and type "Abstract." Start a new line. When you use the template at a later date, begin typing your 150-250 word abstract on the second line.
Insert a page break, and type "body of paper." Replace "body of paper" with the beginning of your actual paper when you use the template at a later date.
Save the file to your computer. Name it "APATemplate" so that you can easily find it again.
Tip
check

When you open the template to actually write a paper, immediately save it with a different file name so that you don't overwrite your template.
Warning
close

APA in-text citation and referencing has hundreds of rules; consult a good APA formatting guide as you write your paper.
References
Photo Credits
photo_camera

Thinkstock/Comstock/Getty Images