How to Set the Caller ID Block on Samsung Cell Phones
by C. Taylor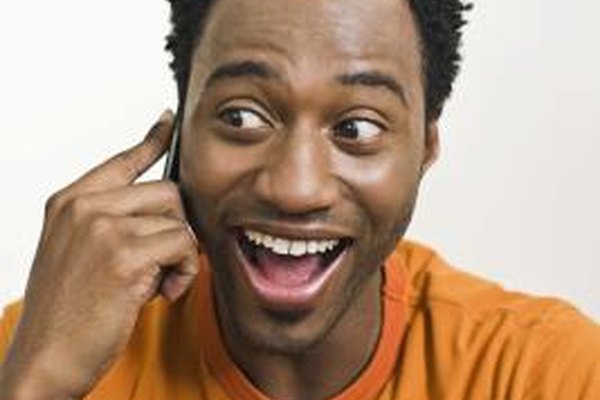 When calling someone from your Samsung phone, your phone number appears on their caller ID. That may not be a problem for most people you call, but there may be certain people you would prefer not have your number. Samsung understands your plight, and has programmed many of their phones with the ability to block call ID from accessing your number.
1
Press the top-left soft key to select "Menu."
2
Navigate to "Settings," using your navigational buttons, and press the center "OK" button to select it.
3
Scroll down to "Call Settings" and press "OK."
4
Highlight "Show my number" and press "OK."
5
Highlight "Hide number" and press the top-left soft button to "Save" the setting. Your calls will no longer appear on caller ID.
More Articles