How to Set Up My Laptop to Send Audio to My TV Through HDMI
by Greyson Ferguson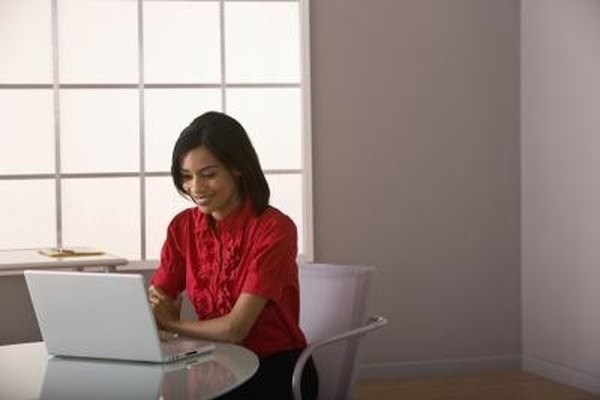 Many laptop computers are now featuring high definition cable connection ports, including HDMI. HDMI, or high definition multimedia interface, sends both audio and video signals between HD devices. If you have an HD television and want to send audio from the laptop to the TV through HDMI, you must have the HDMI connection port on your computer, otherwise this connection is not available to you.
Insert the HDMI cable into the "HDMI Out" port on the laptop computer.
Connect the other end of the HDMI cable into one of the "HDMI In" ports on the television.
Power on the laptop computer and the HDTV. Push the "Input" option on the TV, then choose "HDMI."
Play the audio on the laptop and the television creates the HD audio and plays it over the speaker system.
References
More Articles
Photo Credits
photo_camera

Comstock Images/Comstock/Getty Images