How to Send a Video Using an Android LG Phone
by Maya Walker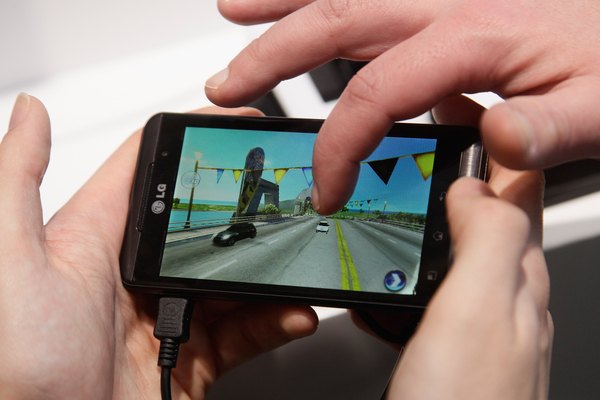 If you like taking videos with your Android LG phone, you may want to share them with others. You can share videos from the phone with the help of the multimedia messaging feature. Multimedia messaging, or MMS, allows you to send videos, photos, and audio files over your phone's cellular data connection to any mobile phone or email account.
1
Press the "Home" button on the Android LG phone to view the home screen.
2
Tap "Menu," then "Messaging."
3
Tap "New Message," then tap the "To" field. Enter the 10-digit phone number or email address of the message recipient.
4
Press the "Menu" button to view options for the message you are composing, then select "Attach."
5
Tap "Videos," then select the video you want to send.
6
Tap "Send MMS" to deliver the video message to the recipient.
References
More Articles