How to Send a SMS From Unix
by Paige Turner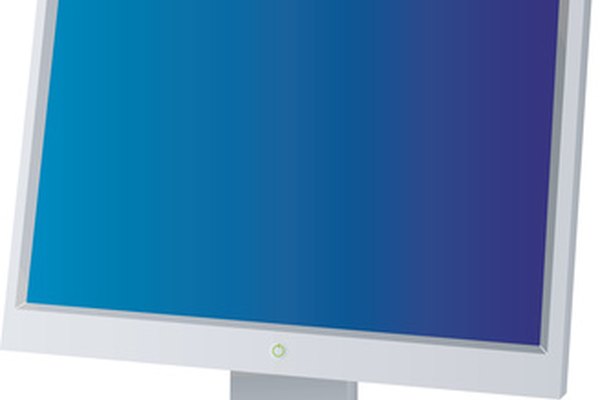 Unix systems have a multi-user computer environment that is typically used in corporations or universities. There are numerous applications available on Unix systems. The Unix shell has a command line that can be used to run various processes and to create programs. Solaris, Aix and Gnu are Unix implementations that are widely used. Standard Unix can be used to create and send text messages in the form of an email to your phone. This can be useful in letting you know that a program has run through successfully or that there is an error that needs your immediate attention.
1
Go to your cell phone carrier's website and determine what your cell phone's email address is. It should be something similar to "your phone number@yourcarrier.net."
2
Type in "ksh" at your Unix command line to switch to the Korn shell.
3
Type in: echo "text-message" | mailx -s "test" <yourcell phone no>@yourcarrier.(net/com) "Text-message" represents the words in the text message you want to send, "test" represents the subject of the test message and the email address after the "@" symbol represents your cell phone's email address. Hit "Enter" to send the SMS to your cell phone.
4
Incorporate the code into a script to automatically send yourself a text message while a program is running.
References
More Articles
Photo Credits
photo_camera monitor image by Nicemonkey from Fotolia.com