How to Send Free SMS Online
by James Wright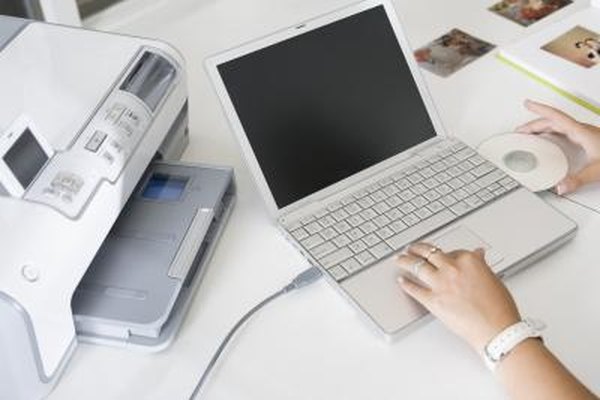 Almost all phones in the modern area come with the ability to send and receive SMS messages, also known as text messages. Text messages are essentially short email messages that can be sent instantly directly from your phone to other phones almost anywhere in the world. Traditionally text messages are sent from phone to phone, but with advances in technology and the Internet, they can be sent and received in multiple locations on a number of devices. Sending these messages from websites is a recent and popular development, and easy to use.
1
Locate the number you wish to send an SMS to. Since you will be sending a message from a browser, you'll be unable to pull numbers directly from your contact list. Also figure out what carrier your recipient uses.
2
Find a website that allows you to send a message for free. There are many different types of sites, but a few allow you to send messages for free, and to multiple carriers. A popular website that offers this service is onlinetextmessage.com.
3
Input the number you wish to send a message to, your own information if necessary, and any other required information. Select the appropriate carrier, then send your message. The phone number you typed in will receive your text message.
Tip
check

Many free text messaging sites will have the ability to create a contact list if you create an account on their website. If you plan on texting multiple people from the Internet frequently, this can be a valuable tool to save you time.
Warnings
close

Be careful what sites you put cell phone numbers in to. Some sites will be free of charge, but others might use your cell phone number for other purposes, such as advertising, against your will. Be sure to read the terms of service of the website to make sure you are receiving the service you want.

close

Make sure the person you are texting is able to receive texts without being charged extra, or that they are fine with receiving your messages.
References
Photo Credits
photo_camera

Thinkstock Images/Comstock/Getty Images