How to Send Photos From Picasa 3 to Facebook
by Christina Shaffer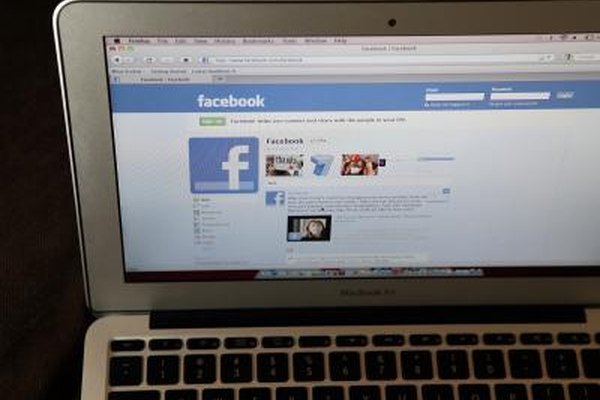 In addition to managing photos and creating slideshows, Picasa 3 users can also share pictures online. To upload photos from Picasa 3 to Facebook, you can install the Picasa Uploader add-on. The add-on is free and can be downloaded from Facebook. After you install Picasa Uploader, you can easily upload one or more pictures to your Facebook page from the photo editing application.
Install Picasa Plug-in
1
Log in to your Facebook account. Copy and paste the address "apps.facebook.com/picasauploader" into your browser's address bar and hit "Enter."
2
Click the "Install Now" button. When the "Launch Application" dialog box appears, click "Picasa" and click "OK."
3
Click "Yes" to open Picasa and import new buttons for the application. The "Configure Buttons" window opens.
4
Click the Facebook button in the "Available Buttons" list and click "Add."
5
Click "OK" to complete the setup. When you're returned to the main Picasa screen, you'll notice the Facebook button at the bottom.
Upload to Facebook
1
Click the pictures you want to upload from your Picasa photo albums.
2
Click the "Facebook" button at the bottom of the screen.
3
Click the "Start Upload" button and log in to your Facebook account. After logging in to your account, your photos will be uploaded to your page.
Photo Credits
photo_camera

Justin Sullivan/Getty Images News/Getty Images