How to Send a PDF by Email Using a Mac
by Mario Calhoun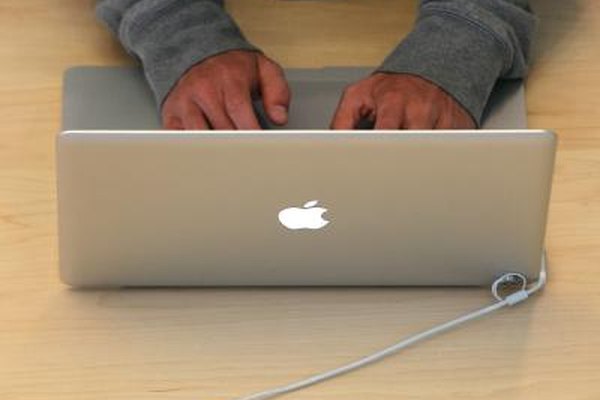 A Portable Document Format (PDF) file enables you to send documents over the Internet via email. Due to the PDF's standard format, the document will remain intact regardless of the computer used to access the file. For Macs, Apple Mail is the default email application, or you can use Apple's MobileMe service.
Using Apple Mail
1
Open Apple Mail by clicking the "Mail" icon on your dock.
2
Click the "New Message" button, then click the "Attach" button.
3
Select the PDF file you wish to attach, then click "Choose File." Enter an email address in the "To" area, type a title in the "Subject" field and click "Send."
Using MobileMe
1
Enter your user name and password at Me.com. (There is a link in the References section.) Click the "Log In" button. Click the "Mail" icon.
2
Click the pencil and paper icon at the top of the screen to compose a new message. Click the "Attach a file" link, and select the PDF file you wish to attach.
3
Click the "Choose" button, then enter the appropriate information in the "To" and "Subject" fields. Press the paper airplane button to send the email.
Photo Credits
photo_camera

Justin Sullivan/Getty Images News/Getty Images