How to Send an MMS From a Computer to a Mobile
by Diana Prince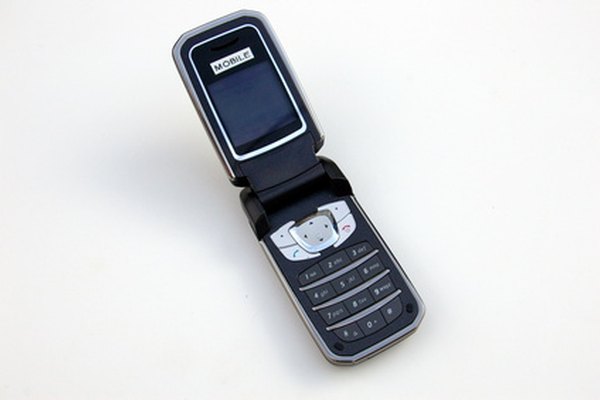 Multimedia Messaging Service, or MMS, comes as a standard feature on most cell phones. In an MMS message, you can include photo, video, music and text files. And you can send MMS messages from your computer to your mobile phone. If you ever need to send an MMS message from a computer to a mobile, you can do it in just a few easy steps without the need to pay for extra equipment or download software.
Open your email application on your computer.
Sign in, and open a new email message.
Enter in the address box the mobile phone number and phone carrier address of the phone you wish to send the MMS to. Write it in this order: phonenumber@phonecarrieraddress.
Attach to your email the photo, video, music or text files you want included in the message.
Tips
check

Most mobile service providers have separate email addresses for SMS and MMS messages. Enter the correct address before sending your message, or it may not make it to the recipient.

check

Try to keep the message file size small. Each mobile provider has its own limit for MMS file size, which generally falls between 300 and 350 KB. Your message may not send properly--or at all--if the file is too large.
References
More Articles
Photo Credits
photo_camera black mobile phone image by MichMac from Fotolia.com