How to Send Files to Another Mac Laptop Using a Bluetooth
by KR Knowlin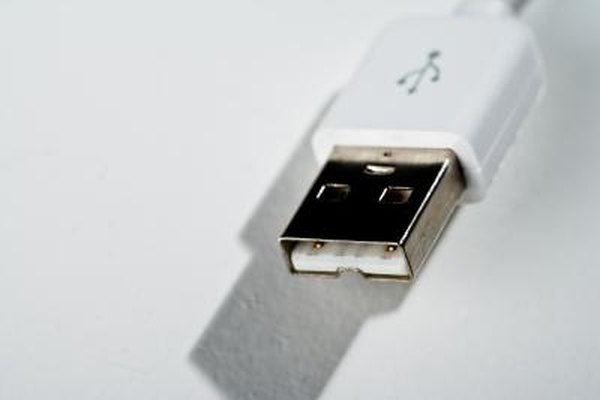 With the Apple Bluetooth File Exchange application, you can share files between two Bluetooth-enabled Mac laptops. Bluetooth File Exchange allows you to control incoming and outgoing Bluetooth file transfers on each Mac laptop. Accept or decline files, decide where you want to store files and choose which folders the other Mac computer is permitted to access. Before you can use the program and transfer files, you must place both Macs in "Discoverable" mode. This will allow the Mac laptops to communicate with each other.
1
Open the "Apple" menu from one of the Mac laptops.
2
Select "System Preferences" from the drop-down menu. The System Preferences window opens.
3
Click the "Sharing" icon.
4
Select "Bluetooth Sharing" from the left section.
5
Select the "Accept and Save" option to accept and save all incoming files sent to the Mac. Select the "Accept and Open" option to open and view files without saving them. Alternatively, you can select the "Ask What to Do" option to have the Mac prompt you for a decision each time a file is sent.
6
Select the folder where the incoming files will save to in the "Folder For Accepted Items" section.
7
Select "Always Allow" in the "When Other Devices Browse" section to always allow devices access to your computer. Select the "Ask What to Do" option to choose the outcome whenever a devices tries to browse your Mac.
8
Repeat the steps on the other Mac laptop to share files back and forth.
Photo Credits
photo_camera

Jupiterimages/Photos.com/Getty Images