How to Send a Fax to the UK
by Charlie Higgins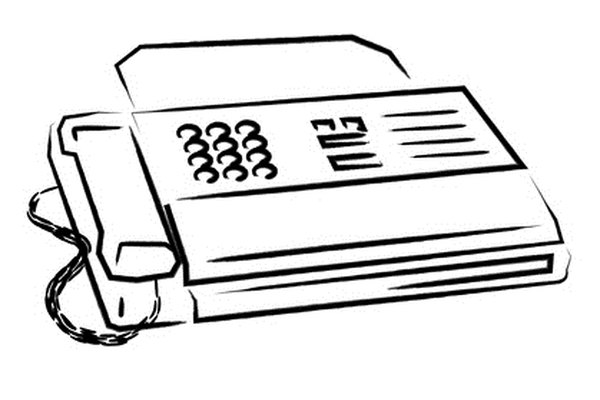 If you need to send a document to someone in the United Kingdom, a fax may be the solution for you. While e-mail seems to have become the more dominant form of document transmission, faxing is still a quick and easy way to instantly send documents in their original form. To send a fax successfully to the UK, you must enter the required international dialing codes in addition to the local fax number.
Check that your fax is able to dial internationally. Your business or home telecommunications plan may not include international calls.
Insert your document into the fax machine.
Dial "011", followed by the numbers "44". These numbers will tell the fax machine that you wish to send a fax to the United Kingdom.
Enter the local area code. See Resources to look up the required city code.
Enter the local fax number you wish to send your fax to.
Press "Send." Check the fax's monitor (or a printed report, if provided) to make sure that the fax was sent successfully.
References