How to Send a Fax on My Laptop
by Mitchell White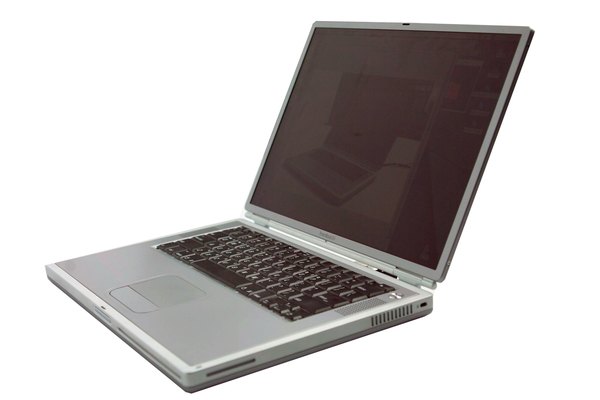 One effective way to send faxes from your laptop is to use an online faxing website. This can be a good alternative when you don't have access to a fax machine and have to send out a fax in a hurry. Many such websites are free to use and support themselves by putting an advertisement on the title page of your outgoing fax.
1
Visit a fax website like Gotfreefax.com or Myfax.com.
2
Send your fax using a site like Gotfreefax by entering your name and email address into the appropriate text boxes under "Sender Information."
3
Enter the appropriate information for "Name" and "Fax #" in the respective text boxes for each under "Receiver Info."
4
Enter your fax message under "Fax Content."
5
Click "Send Fax Now" to send your fax to the entered number. For a free site like Gotfreefax, there will be an ad on the first page of your fax.
Photo Credits
photo_camera

Jupiterimages/Photos.com/Getty Images