How to Send a Fax to Costa Rica
by David Sarokin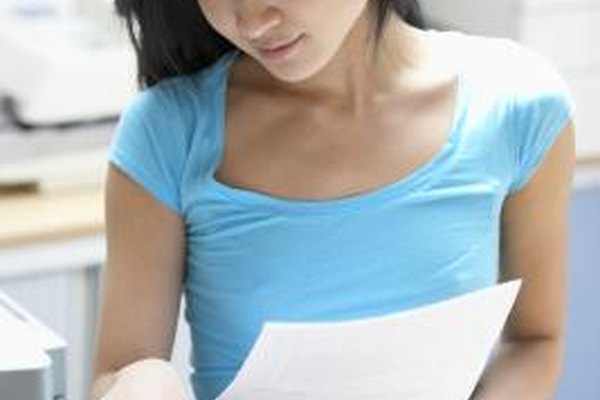 You can send an international fax to Costa Rica with an office fax machine or through an online fax service. The basic procedure for sending a fax to another country is the same as for a domestic fax, with one difference. You have to use the correct international calling codes to insure your fax is sent to the right destination.
Using a Fax Machine
1
Enter the code your organization uses, if any, to reach an outside line.
2
Enter 011, which is the code for making an international call, followed by 506, the country code for Costa Rica.
3
Enter the 8-digit phone number for the fax recipient in Costa Rica.
4
Load the fax copy as you normally would and press "Send" or an equivalent command to transmit the fax.
Using an Online Fax Service
1
Choose an online fax service, such as FaxZero, GotFreeFax or FaxFresh (links in Resources).
2
Enter your sender information in the provided fields. These typically include your name, company name and email address.
3
Enter the country you are calling, the international calling code and country code, if required. Some services input the codes automatically based on your country choice.
4
Enter the recipient's fax number.
5
Enter additional information in the appropriate fields, such as the recipient's name, company and cover page text.
6
Select other options to suit your preferences. These can include sending a fax without ads, including or omitting a cover page or marking a fax for priority delivery.
7
Use the "Choose File" button, or similarly-named option, to upload the document file you are faxing. Make sure your file is an acceptable format, such as PDF or DOC.
8
Click "Send" to send the fax. Provide the requested payment information if you are using a service that charges a fee.
References
More Articles
Photo Credits
photo_camera

BananaStock/BananaStock/Getty Images