How to Send a Fax From a Computer Without a Modem
by Jason Spidle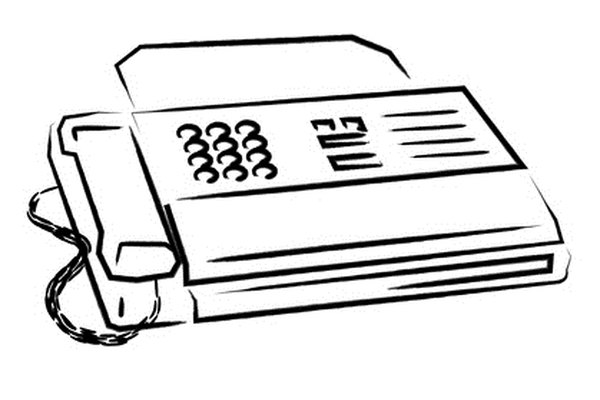 Sending a fax from your computer without a modem is an increasingly easy task thanks to online fax services that circumvent the need for specialized fax hardware. There are dozens of reputable online solutions that offer affordable faxing services that can be used anywhere you have an Internet connection. Simply compose the fax and attach the documents via the online interface and you are set to send out the fax. These services also make it possible to receive faxes by assigning a fax number to your account.
1
Launch your Web browser.
2
Navigate to the online fax service provider of your choice (see Resources).
3
Sign up for a new account. You may be required to pay a fee at this stage, depending on the service you selected.
4
Download the fax service client software if required. Some online fax services use a purely Web-based interface, while others utilize desktop software to manage your faxes. In the end, the interfaces are virtually identical whether online or not.
5
Log in to your online fax account.
7
Enter the recipient's fax number.
8
Input the cover letter information.
9
Select "Attach" to browse for the file you wish to fax. Online fax services can send Word documents and PDFs.
10
Click "Send" once you have prepared the fax to initiate the fax process. Depending on how your payment settings are configured, you may need to make payment for the fax or the fax costs will be deducted from your account.
References