How to Send Emails in Outlook Express
by Kathryn Hatter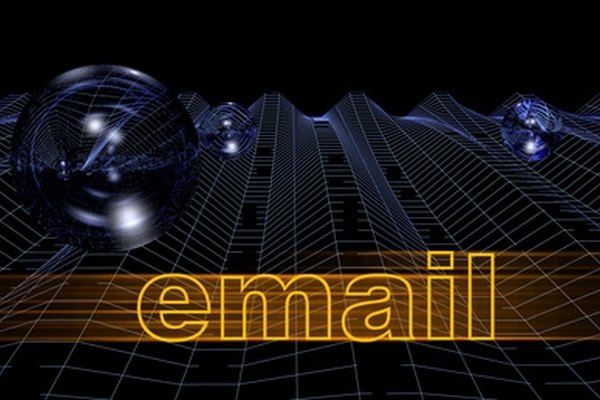 Microsoft's Outlook Express is a basic email program that comes preinstalled on computers with the Windows operating system. Microsoft designed Outlook Express for a home-computer user ,and it contains basic features such as folders, email rules and an address book. Use Outlook Express for sending and receiving emails to stay in touch with friends, family and colleagues--the program works intuitively for both the novice and experienced user.
Open Outlook Express and click "Create Mail" in the toolbar.
Enter the email address(es) of your recipient(s) in the "To" field. If the address book contains the email address of the recipient, it will auto-fill the address after you enter the first few letters of the address--simply press Enter to use this address. Separate more than one email address with either a comma or a semicolon.
Enter email addresses for recipients to whom you want to send a copy of the email in the "CC" field. Use the "BCC" field to prevent email addresses from showing when you send the email--common email etiquette for protecting people's privacy.
Add a subject in the "Subject" field that briefly describes the topic of your email.
Compose your email in the message area.
Click "Send" to send the email immediately. If you wish to save the email to send later, click "Save" to save the email in your "Drafts" folder without sending.
Tip
check

If you cannot see a "BCC" field, click "View" and then "All Headers" to add this field to the email header.
More Articles