How to Send a Document to an Email Address in Outlook
by Contributor
Updated May 08, 2020
10'000 Hours/DigitalVision/GettyImages
You want to share a document with a colleague, but don't want to print it out. To save time and postage, you've decided to email it instead. You can send documents directly from a Word application or your email program. Assuming you have an email program installed and setup on your computer, the steps to attaching a document are straightforward.
Sending Document from Outlook Express or Microsoft Outlook
Open your email program. Then click on the "Create Mail" button (in Outlook Express) or "New message" button (in Microsoft Outlook).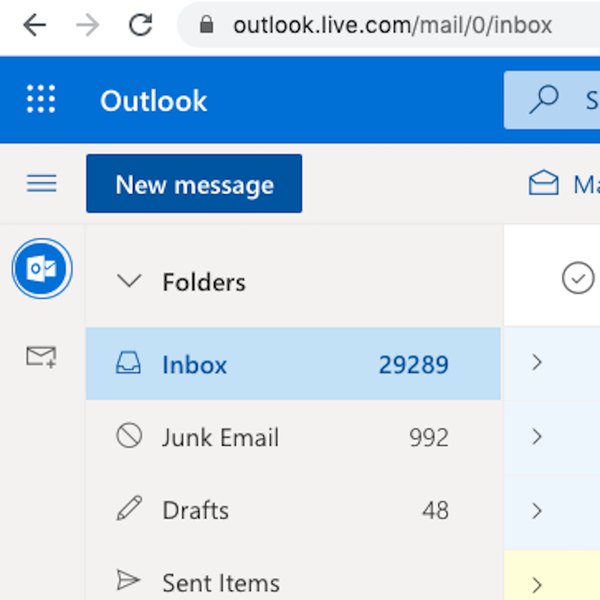 Enter the recipient's email address into the "To" field, a subject and a message. Click on "Insert" and "File Attachment" (in Outlook Express) or "Attach" (in Microsoft Outlook). As a shortcut, click on the paperclip to find the document you want to send.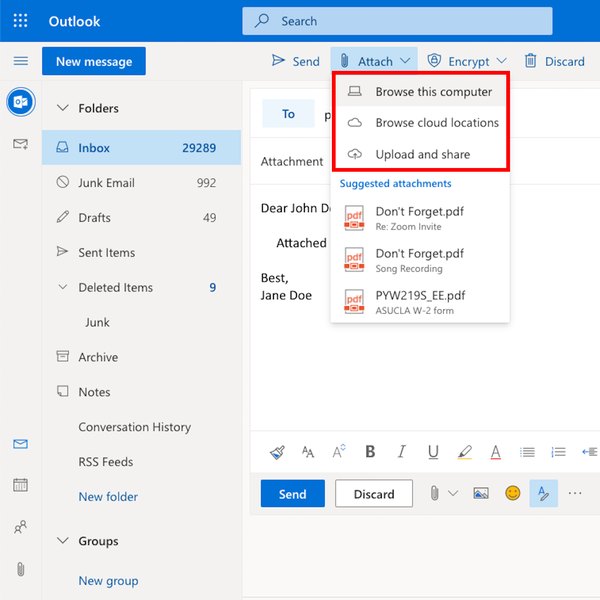 Double-click on the file to attach it to your email. You can browse your computer for files or upload files through OneDrive (the cloud). Then click "Send."
More Articles