How to Sell Video Downloads
by Larry Amon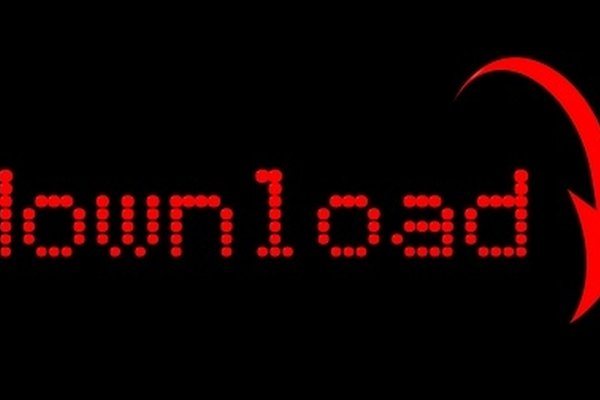 You can sell almost anything on the Internet. One of the best ways to be productive at online sales is to sell downloads. You can set up a website on which people can select what they want, pay and then download what they purchased without any work on your end after the initial setup. Setting up the system for video, audio or downloads makes no difference, however. Just make sure that the video you are selling is something you have the rights to sell.
Compress the video files. Open the video using video-editing software and save it in a format such as Quicktime. Further compress the video by zipping it. Right click in a blank area on your computer's desktop or in a folder and choose "New" and select "Compressed (zipped) folder." Drag the video into the folder and it will be compressed.
Use an FTP program to upload the video files to your web host server. Enter your user credentials and your website address into the FTP program. After connecting, select the video file on your hard drive and drag it to the remote host.
Set up a shopping cart system. You need a mechanism where users can select the video they want and pay for it. Paypal And Google checkout have simple software to do this. You sign up for an account and give the details in your account for each item and then copy the code to your web pages for each product. This will take the payments and send them to your account.
Add a digital delivery system. You need software and an account that will send users the videos after purchase. You can sign up for an account with places such as 1-2-3- Music Store and Cube Cart. These systems will work with your Paypal account and, after you have been paid, will direct users how to download the videos.
More Articles
Photo Credits
photo_camera download image by michanolimit from Fotolia.com