How to Sell Used Memory
by Jason Artman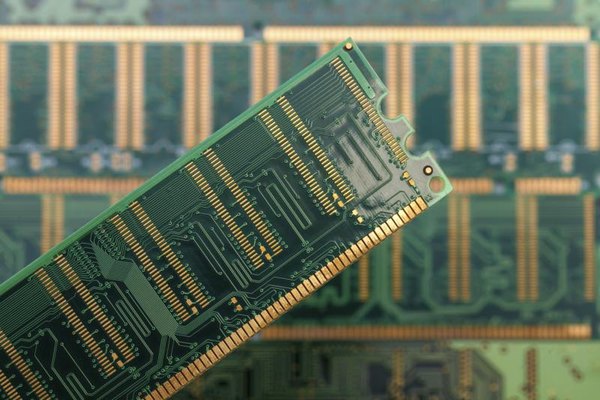 In a typical computer, the memory is perhaps the simplest internal component to replace. Even laptop computers -- which typically have security screws and other measures to deter dismantling -- usually have openings at the bottom for memory replacement. When you upgrade your computer's memory, selling the old memory can help you recoup a portion of the cost.
Sale Venue
Selling your used memory online allows you to reach a wider audience than you could by selling locally. Some online marketplaces such as eBay give you the option of selling your memory in an auction format, while the Amazon.com marketplace specializes in fixed price sales only. Alternatively, use a website such as Craigslist to create a sale listing only for people within your area. Many newspapers and local shopping guides also offer free or inexpensive classified ad services.
Price
If you haven't removed the memory from your computer yet, take the time to note all of its specifications. You probably already know the capacity of the memory, but other features such as its speed -- usually expressed with a term such as "PC3-10600" -- and automatic error correction can affect its sale price. These features may not be labeled clearly on the memory modules. To determine the type of memory installed, use a free system scanner such as CPU-Z. If you have already removed the memory from your computer, look for a product code and search for it on the manufacturer's website. Search online for completed sales of similar memory modules to find out how much you should charge for yours.
Shipping
Computer memory is vulnerable to damage from rough handling and electrostatic discharge. After upgrading your computer's memory, save any packing materials for use when shipping your used memory. Alternatively, use an antistatic bag. The metal coating or wires inside an antistatic bag dissipate static electricity before it can damage the chips on a memory module. In addition, ship the memory in a box -- or with cardboard inserts -- to prevent damage from sorting machines and rough handling.
References
Photo Credits
photo_camera

sripfoto/iStock/Getty Images