How to Sell Successfully on eBay for Beginners
by Amy Adkins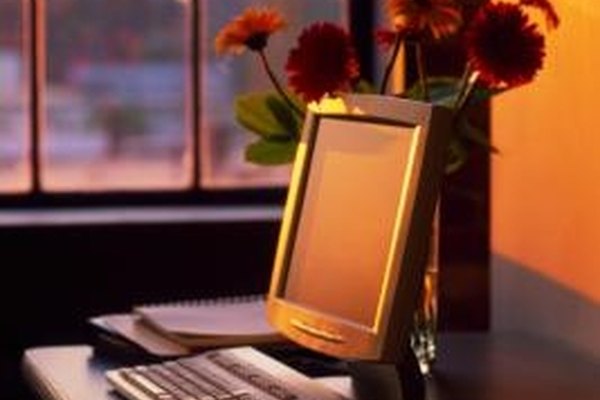 Every second, nearly $2,000 worth of goods are sold on eBay, totaling $62 billion a year. Founded in 1995, eBay helped define electronic commerce, growing to 94 million users around the world. While selling on eBay has become a full-time job for some people who firmly understand the ins and outs of the site, many others are just beginning to learn the ropes. To sell successfully on eBay, newbies need to know how to market their items and how to work with potential buyers.
Do your research. The price of your item should be competitive but realistic. Look at active and closed listings on eBay for the same or similar items to see what buyers paid. Gather as much information about the item as you can to help with the price, description and to answer possible questions. If dealing with a rare or unique item, the history of it is especially important in setting price and establishing your credibility.
Write a compelling title and detailed description of your item. Use a title that is eye-catching and direct, stating exactly what the item is and including words such as "new," "beautiful" or "rare" when applicable. However, do not mislead or exaggerate. The same goes for the description. Think of yourself as the buyer and include all the details of the item you would want to know without misleading or exaggerating. Be sure to cover the basics like condition, color and size. For an additional fee, eBay will allow sellers to add more to the title and description by making words bold, including subtitles and more.
Make the most of multimedia. eBay allows sellers to add photos, audio and video to postings. At a minimum, all posts should include photos of the item. Shoot photos from multiple angles in either natural or artificial light that results in clear images for the buyer. Consider adding a short audio clip featuring your description of the item or a video of it or the item in action. Audio and video can help provide a rich description as well as show buyers that there is a real person behind the posting.
Include information about shipping, and it's a good idea to ship quickly. Free or discounted shipping can help an item move more quickly and improve a seller's ranking. If charging for shipping, set rates that are fair and based on the actual costs of shipping using FedEx, UPS or the United States Postal Service. Expedited shipping can also be a bonus for buyers. If you do not offer expedited shipping, it still helps to ship as soon as possible.
Deliver excellent customer service. eBay buyers can contact you with questions about your item for sale. Respond promptly and professionally to all inquiries. You can also provide stock answers to questions you think buyers would ask. Once the item has sold, keep the buyer up to date on the shipping date. If any issues arise with payment, shipping or the condition of the item, resolve them quickly and courteously, issuing a refund if necessary. Buyers can -- and often do -- provide feedback about you to help determine your rating. The better your customer service, the higher your rating is likely to be and more buyers will be apt to deal with you.
More Articles
Photo Credits
photo_camera

Thinkstock Images/Comstock/Getty Images