How to Sell on eBay with eBay Auctions
by Sheila Holloway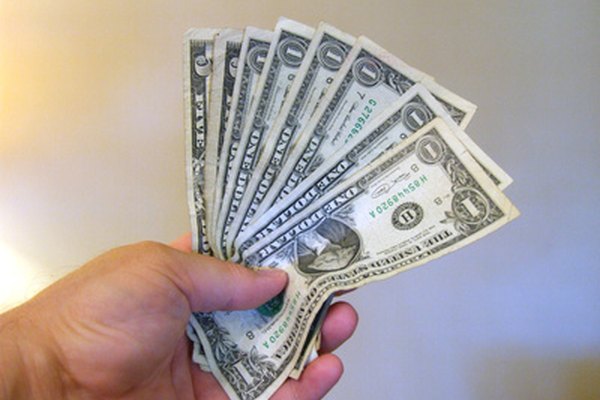 Many people use eBay's auction venue to clean out their closets, make a little pocket money or even supplement their income in earnest. What you sell, how much time you spend creating and managing your auctions, and your customer service track record will determine your earning potential.
Sell on eBay and Make a Profit
Create a PayPal account. There are a variety of other payment options, but PayPal is the most well-known and the most trusted. You will need your PayPal information when you create your eBay seller's account.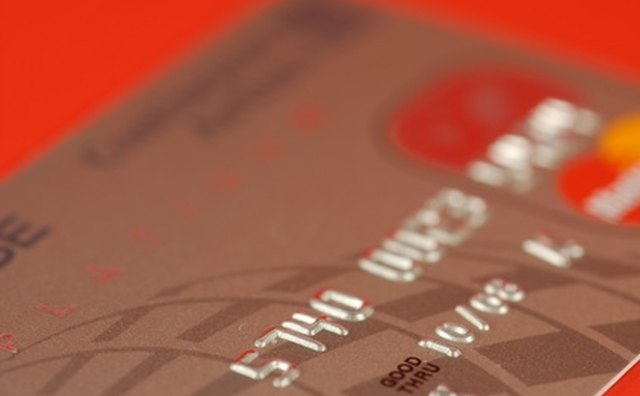 Sign up with eBay and create a seller's account. Registration for a seller's account requires you to provide a credit card or debit card and your social security number. Have these available before you start. During the registration process, eBay will ask you to choose your payment options. Supply your PayPal account information.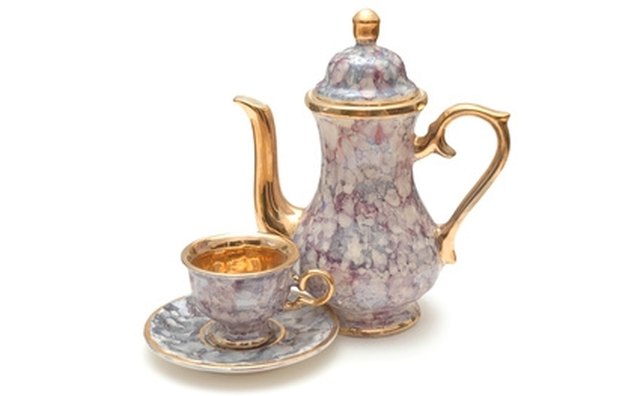 Acquire merchandise. You may want to start with a few things you no longer need, as these require no investment other than eBay's listing and selling fees. Once you are comfortable with the process, you can purchase items at store closings, garage sales, flea markets or even sign up with a drop-shipping company. Visit the Dummies.com website (see resources) for more information on drop-shippers.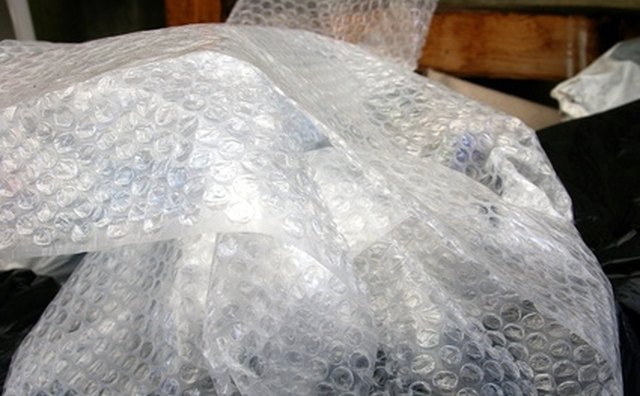 Learn about shipping options and costs. Figure packing supplies into your shipping costs, and charge only what you spend on shipping. Buyers know when you've padded the shipping charges with extra handling fees.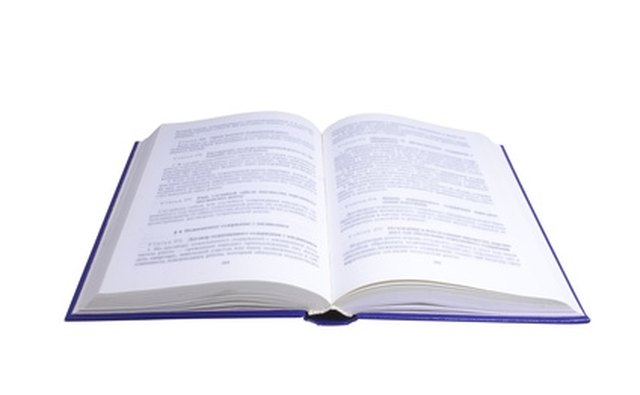 Research your item. Learn as much as you can about what you are selling and write a detailed description. Buyers want to know as much as possible before they agree to pay for something.
Know the value of your item. Search eBay for similar items, check with collector's websites or if the item is new, look at retailers. Set your opening bid somewhat lower than the value of the item. A low opening bid can attract more bidders. However, if the item is not in great demand, you should set the bid to start closer to your desired price.
Take good digital photos. Clear, professional-looking photos not only give your buyers a good look at your merchandise, but inspire confidence in you as a seller.
Use digital editing software. Crop your photos close to the item. Bring attention to flaws or value-adding features by providing a close cropped photo. For example, if you are selling an autographed copy of Gone with the Wind, your buyers will want a good look at the autograph.
Write a detailed description using your word processor. Correct spelling and grammar give your auction listing a polished appearance. Use bold font and highlighting to bring attention to important points.
Follow the instructions for listing on eBay. Take care when categorizing your products. The right category will bring more potential buyers to your listing.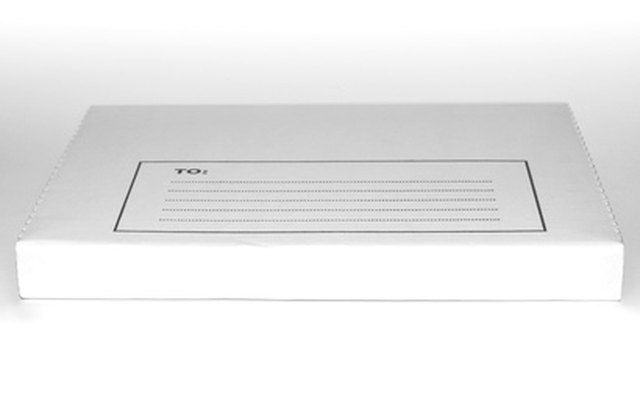 Ship promptly. Once the auction is over, and payment has cleared, ship your item. Your reputation on eBay is very important. Buyers will have the chance to rate you, and a good rating goes a long way.
Leave feedback, and thank your buyer. Always leave feedback for your buyers. If they paid you in a timely manner, they deserve positive feedback. They have a reputation on eBay as well. Also, a thank you is not only polite, but is another reminder of you as a seller. Your buyer might look for you again, and a pleasant buying experience will encourage repeat business.
Tips
check

Accept credit cards through PayPal. There is a fee, but you increase your bidder base.

check

Include a thank you note in the package, rather than e-mailing a thank you.
Warning
close

Stay up to date with eBay scams. Sellers can get scammed too.
References
Photo Credits
photo_camera Cash image by Greg Carpenter from Fotolia.com