How to See Less Notifications from Someone on Facebook
by C. Taylor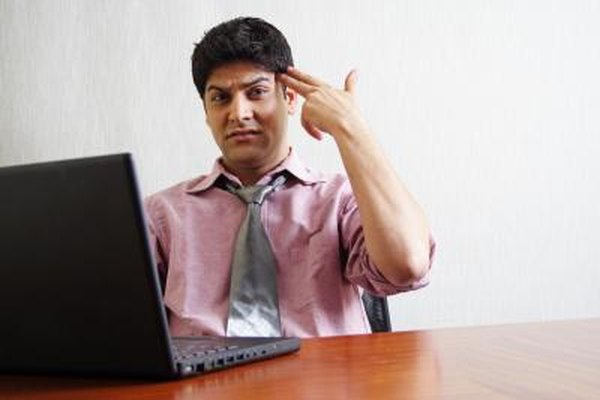 To keep you abreast of friend activities, Facebook lets you turn on notifications for certain events such as updates, posted photos or comments. Normally these updates only appear on your news feed, but turning on notifications or adding friends to your Close Friends group enables you to also receive notification alerts. If a particular friend is overly active on Facebook, you could receive an annoying number of notifications. To see fewer notifications, consider deselecting certain events from update notifications for that one friend.
1
Log in to your Facebook account and click "Friends" on your Timeline.
2
Click the "Friends" button next to any listed friend and select "Settings" to open a dialog in which you can choose events that trigger new feed updates and notifications. Alternatively, uncheck "Get Notifications" to stop all notifications from that friend; this option does not affect news feed updates.
3
Click "Only Important" to filter out less important updates. Alternatively, click any checked item, such as "Life Events" or Status Updates," to deselect that item and stop receiving notifications about the type of event. This also stops the updates from appearing on your news feed.
Tip
check

You can also stop automatic notifications from close friends by clicking "Close Friends" from your news feed, selecting the "Notifications" button and choosing "Off."
References
Photo Credits
photo_camera

Visage/Stockbyte/Getty Images