How To Secure a Wireless Modem
by Tammy Clevenger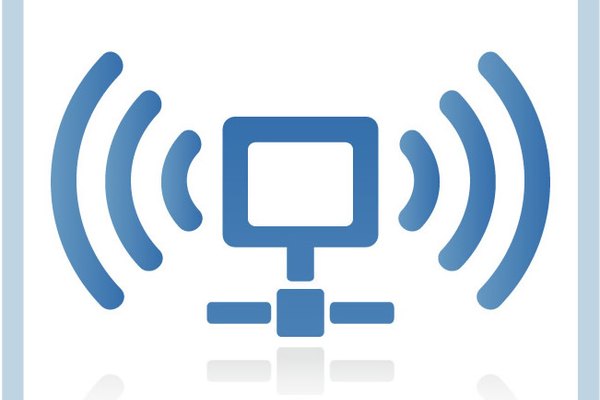 Wireless home networking devices typically ship with no security enabled on the device. Because of that, securing the device becomes the responsibility of the owner of the network. A wireless cable modem or router may be secured from unauthorized access by taking a few preventative steps, including enabling WEP or WPA2 security, changing broadcasting behavior and creating strong administrative passwords.
1
Open a browser and navigate to the administrative interface for the wireless device. Netgear and Linksys models often use one of the following IP addresses: 192.168.0.1 or 192.168.1.1. (If neither of these works, check the manual for the device for the Administration IP address.)
2
Log into the administrative interface with the default administrator user id and password provided in the device manual. (Most devices ship with no password.)
3
Assign a new, "strong" administrative password. A strong password will include at least one number, one non-numeric character and letters.
4
Navigate to the SSID settings from the main page of the administrative interface. Change the SSID (network) name. Use an anonymous combination of letters and numbers for the SSID name instead of personal names or information.
5
Disable broadcasting of the SSID (network name). Return to the main page of the interface.
6
Select the "Wireless Security Settings" option.
7
Enable a WEP or WPA2 key by selecting the radio button next to the chosen option and typing a passphrase into the input box. The phrase will be encrypted and the corresponding key provided below the input box. Users must provide the encrypted key to access the wireless network once enabled.
8
Navigate to the MAC Address Settings page from the main page of the interface. Add the MAC addresses for the computers on the network to the device access control list. Only the addresses listed will be allowed access to the network.
9
Download the latest version of firmware for your device. The option for obtaining the firmware may be found on the main page of the interface.
Photo Credits
photo_camera

Daily Wireless