How to Secure a Web Address
by Alex Smith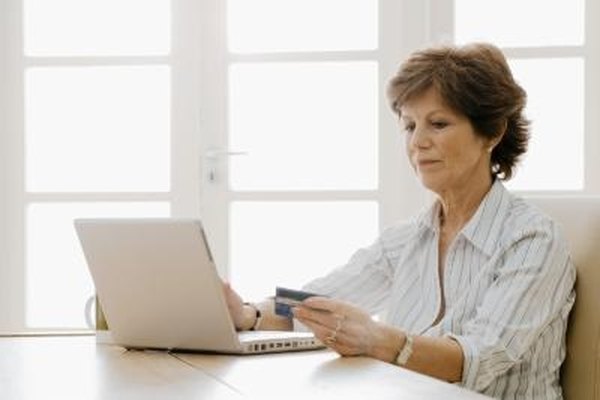 The Internet has become part of daily life, and any company or individual who wants a strong web presence should set up a website. Securing a web address for your site is not complicated. There are many companies that exist to help you with this process. Once you have checked on a particular web address, you will either find it is available or it is not. If it is not, you still may be able to secure it from the current owner.
Checking the Address
1
Go to a domain registration company such as GoDaddy, BuyDomains or NameCheap (see Resources).
2
Enter the web address you wish to obtain in the front page's search field.
3
Click "Search" to see if the web address you want is available.
Securing an Available Address
1
Select all suffixes of the address you wish to purchase. Some popular choices are: .com - Commercial sites .net - Commercial and personal alternative .org - Organization sites .gov - Government sites .edu - Education sites .info - Informational sites Multiple suffixes can help to generate increased traffic.
2
Proceed to the company's checkout page once you have made your selection.
3
Enter your personal and credit card information in the appropriate fields to purchase your new web address.
Securing an Unavailable Address
1
Obtain the contact information for the person who has registered the web address that you want. Some domain companies will allow you to access this information directly, while others require you to go through an intermediary.
2
Contact the owner and offer to purchase the web address.
3
Negotiate a price both you and the owner are happy with. Don't be afraid to haggle, and be willing to walk away if the price is too high. If a specific prefix (example.com) is taken, others (example.org, example.net) may be available.
4
Purchase the web address from the owner once a price is agreed upon. This purchase can be done with a credit card, cashier's check, wire transfer or any other way that you and the owner agree on. The owner's domain company can transfer the address into your name and set up hosting if needed.
More Articles