How to Search for a Residential Number
by August Jackson J.D.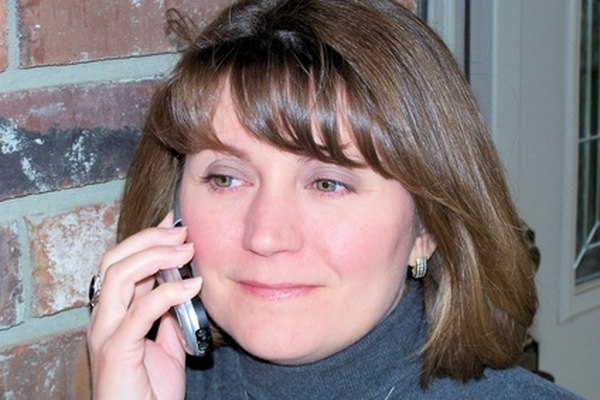 To find a residential number for a person, you should search the phone book or the Internet. If the person resides in your town, you should first search the white pages of your phone book. If you do not find the number there, go to the Internet. The Internet has many search engines where you might be able to locate residential numbers.
Try the phone book. Look for the person's number by searching for the person's last name in the phone book. When you find the last name, look for the last name connected to the person's first name. This may be the person's phone number.
Try an online search engine if you do not have any luck with the phone book. You will see a form labeled "Find People," or something similar. Fill in the first and last name of the person you are trying to locate. Fill in the state and city where the person resides. Then click "Find." Sort through the results to find the number for the person. If more than one result comes up, narrow down possibilities by checking details or test-calling the numbers.
Utilize pay services. If the number is unlisted, you may not be able to find it for free on the Internet or in the phone book. If this is the case, you will probably have more luck by paying to find the residential number. You will still be conducting an Internet search, but for a fee.
Tip
check

Do your research to figure out which pay service offers the best results.
References
More Articles
Photo Credits
photo_camera woman talking on cell phone / mobile phone image by Katrina Miller from Fotolia.com