How to Find My Search History
by ShamikaM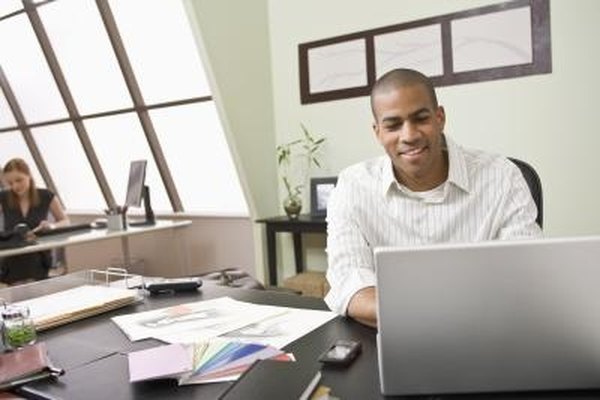 Your search history does not get deleted by just erasing it. You can look for your history using the search engine or do a bit of manipulation on your computer to get a deleted search history. Search histories can be used to find user Internet activity or to visit a website whose URL you have forgotten.
Visit your favorite search engine. Most search engines have a toolbar located at the top. Sign in to your account to view your search history. For Google search, log in to My Search History.com to view your search history.
Click "Start" and search for .DAT files on your computer.
Paste the list of .DAT files in a new notebook file.
Use a DAT file reader to read the list. This list will give your search history. (See Resources)
More Articles
Photo Credits
photo_camera

Comstock Images/Comstock/Getty Images