How to Scan a Document Into Word
by Ken Burnside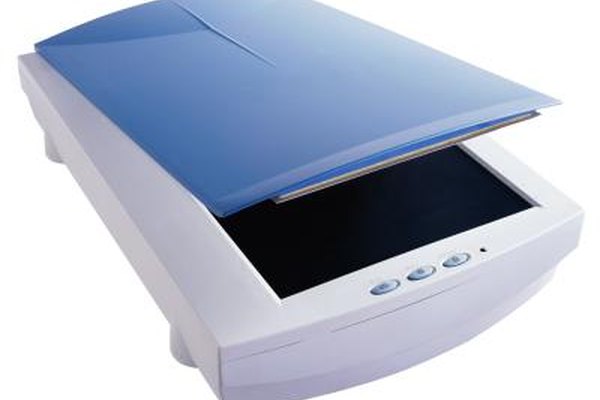 Retyping a document is tedious: even expert typists need a good 4 to 6 minutes to properly rekey a full page of text. Document scanners save you time by converting the documents into images from which you can pull text by using optical character recognition (OCR) software, such as Microsoft OneNote. Once the text is in OneNote, you can copy and paste it into Microsoft Word (or any other text editor) and edit the text.
1
Connect the scanner to your PC via the USB port or a wireless link, and then turn on the scanner.
2
If you're using a flatbed scanner, put the document onto the bed of the scanner and close the lid. If you have a sheetfed scanner that accommodates multiple pages via a document feeder and the appropriate software, follow the instructions for your device.
3
Click the "Start" button and type "OneNote." Click the "OneNote" application link that appears.
4
Click the "Insert" tab at the top of the OneNote screen.
5
Select "Scanner Printout." OneNote will start the scanner and scan an image of the document; the image will appear on the screen.
6
Right-click the image and select "Copy Text From Image."
7
Click the "Start" button, enter "Word," and select the Microsoft Word link that appears.
8
Type "Ctrl+V" to paste the text into Word. Read through the text and make any necessary corrections; OCR programs tend to introduce typos and other errors.
Tip
check

Versions of Microsoft Word prior to the 2007 release came with the MODI OCR-scanning utility; this functionality was removed in Microsoft Word 2007 because it duplicated the OCR feature in OneNote.
References
Photo Credits
photo_camera

Ryan McVay/Photodisc/Getty Images