How to Save URLs in the IE Address Bar
by Brad Chacos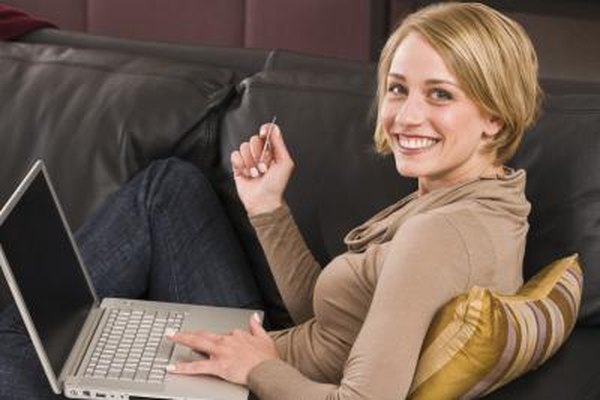 Modern Internet browsers contain features designed to enhance and improve the user experience, and one of the major areas of focus is the address bar used to visit Web pages. Internet Explorer 8, Microsoft's leading entry in the browser market, includes two address bar functions to make it easier to find websites you've visited before: an autocomplete feature that suggests websites as you type in a URL and the ability to browse your history and Favorites using a menu that drops down from the address bar. While IE8 pulls some of the information from your Internet history, you can "Favorite" a website to save it in the address bar features permanently.
Navigate to the website with the URL you want to save.
Click the yellow star next to the word "Favorites" on the left side of Internet Explorer 8's toolbar. A Favorites menu pops up.
Click on "Add to Favorites" button in the Favorites menu. A new window pops up.
Change the name you'd like to save the website as, if desired. Click "Add" afterward to finish adding the website to your Favorites. The website's URL will now appear whenever you're typing in the address bar or browsing the drop-down list opened by clicking the down arrow icon to the right of the bar.
Tip
check

The address bar's autocomplete function includes your Favorites by default, but you can restore the function if it was previously disabled. Click "Tools" on the toolbar, then select "Internet Options." Navigate to the "Content" tab, then click on the "Settings" button in the AutoComplete section. Check the "Address Bar" and "Favorites" boxes, then click "OK." Click "OK" a final time in the main Internet Options window to save the changes.
References
Photo Credits
photo_camera

Jupiterimages/Comstock/Getty Images