How to Save MP3 Files From the Internet on a PC
by Allen Bethea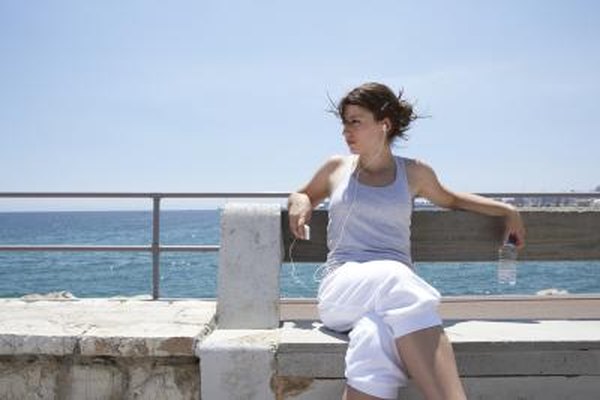 Although you can enjoy an MP3 audio file over the Internet using your system's media player, it may be possible to download the same file to your PC so you can listen it when you are offline or transfer it to your portable digital media player. If the website with the MP3 file you want has legal permission to distribute the file and provides you with its URL, you can download it to your PC quickly using your Web browser.
1
Visit the Web page with the MP3 you want to download.
2
Right-click the file's link, then select "Save Target As."
3
Select the "Save" button to start the download.
4
Select the "Close" button when done.
References
More Articles