How to Save the Internet Explorer History
by Missy J. Talbot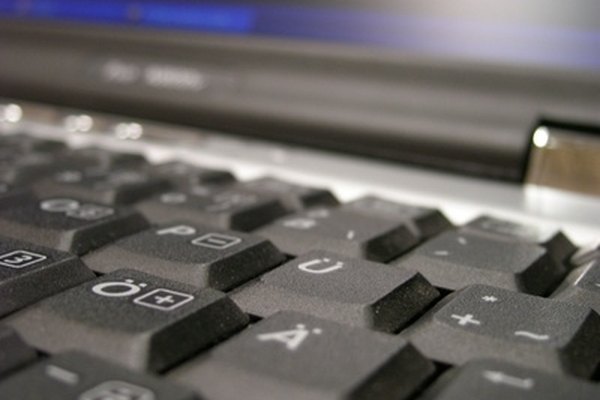 Internet Explorer is a Web browser you can use to access the Internet. It keeps a log of places you go and pages you visit, called the History. If your browser is set to remember the history, there will be a place to access it. Once you see the History list, you can save the entire thing. This comes in handy when you are trying to remember where you've been, or when you want to see where someone else has been on your computer.
Open your Internet Explorer browser.
Click on "File" and then "History" or just click "History" depending on the version of Internet Explorer you have.
Scroll through the pages of History as they are displayed. To save the history permanently, right-click on the page and choose "Select All" and then click "Control C" to copy it. Open a blank Word document and click inside it. Click "Control V" to paste it into the document. Then save the document somewhere you will remember.
Tip
check

Some versions of Internet Explorer, IE 5 and higher, have a "Save" option in the History menu bar. You can save your history as a Web page or a document, using this option.
References
More Articles
Photo Credits
photo_camera laptop image by Ewe Degiampietro from Fotolia.com