How To Save Flash As a Screensaver
by Marina Martin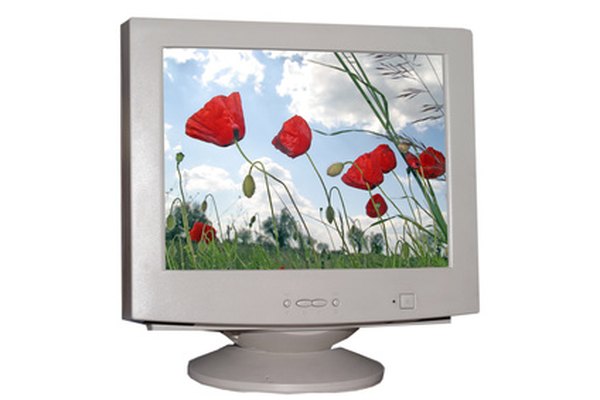 Typical screensavers with scrolling text and blinking images are all well and good, but wouldn't it be nice to protect your monitor display in a more dynamic way? Using software, you can convert any existing Flash presentation (SWF file) into a screensaver and say goodbye to the days of boring text-scrolling marquees. Screensaver creation software ranges from free to a few hundred dollars, and some create screensavers for Macs as well as Windows.
1
Save the Flash file(s) (.swf or .flv) you want to turn into a screensaver to your hard drive by loading the file in your Internet browser and hitting "Ctrl"+"S" ("Cmd"+"S" on Macs).
2
Download and install a Flash screensaver creation program. (See Resources.)
3
Launch the screensaver software.
4
Select the Flash file (SWF or FLV); if your software supports it, you can also select additional Flash files and/or image, music, and text files to include.
5
Set the screensaver parameters, like whether the Flash file should stretch to fit the screen or tile.
6
Click "Save" or "Compile" to save your screensaver. It will save as an EXE file.
7
Double-click the EXE (Windows) or DMG (Mac) file to install your new screensaver.
Tip
check

All of the screensaver creation programs can work with SWF files, but only some can work with FLV files. If you only have FLV files, confirm that the software is FLV-compatible by reviewing its webpage prior to installing.
References
Photo Credits
photo_camera pc monitor image by Jorge Casais from Fotolia.com