How to Save a Domain Name
by Tom Lutzenberger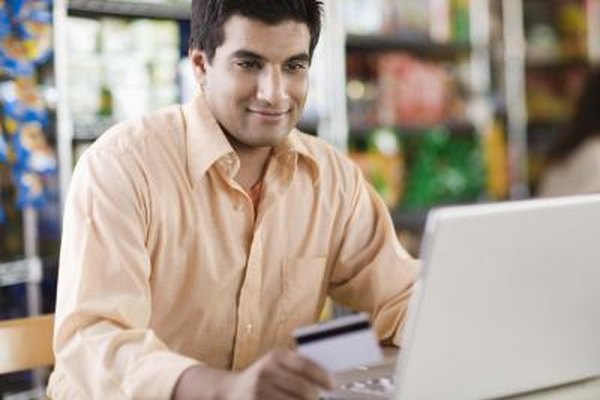 Saving a domain name as your own involves actually registering the name with a domain registration service. If you don't register it, the name remains free for anyone else to grab as their own. The process is not hard but you do need to check first that the name you want actually exists as an available address. Once this check is done, then you can reserve it for yourself via you computer and the Internet.
1
Jot down on a notepad the different ideas you have for a domain name with a pen. Create a couple of different variations in case one version is already taken.
2
Turn on your computer and connect to the Internet once the operating system is fully loaded. Start up your Internet browser software and connect to a domain registration service.
3
Check the who-is search engine at the registration service website if your name has already been taken. Input the name from your notepad and select search. Wait for the service to tell you if the name is available as a new domain. Confirm that you want to register the name as your own if it is confirmed as available.
4
Input your contact information and payment tool data as you register your account with the registration service. Confirm how long you want to keep the domain in your account. Pay the fee via credit card or online payment tool account. Wait for the registration service to register the new domain address in your name.
5
Decide whether you want your new domain to just sit undeveloped or if you want to develop it into a website as well.
Tip
check

Uncommon names have a higher chance of not already being taken as a domain address. If the name is a common term, you may end up having to buy it from someone to save it as your own.
Warning
close

Domain names that use brands and trademarks of existing companies may end up forcing you to hand over the domain to that company. Legal decisions have held that once a trademark is owned by a business, an Internet domain name is part of the same trademark.
Photo Credits
photo_camera

Jupiterimages/Brand X Pictures/Getty Images