How to Save Data Typed Into a PDF Form
by Amy Dombrower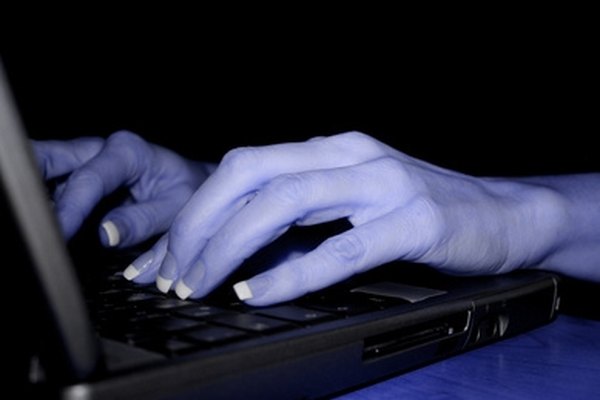 Portable Document Format (PDF) forms are commonly-used for electronic applications, reviews and surveys. When you receive an interactive PDF form, fill it in using form tools in either the full version software, Adobe Acrobat, or its free PDF viewer counterpart, Adobe Reader. How you are able to save your filled-in entries depends on which application your using.
In Adobe Acrobat
1
Click the "File" menu after you're done completing a PDF form.
2
Choose "Save as." This will allow you save a new copy of the filled-in form as opposed to overwriting the form.
3
Enter a new file name. Select a destination folder for the file.
In Adobe Reader
1
Click the "File" menu with the completed PDF form open.
2
Select "Save a Copy." You will only be able to save a copy that includes your typed-in data if the form granted Reader extended rights. Otherwise, the saved copy will be the orginal form.
3
Enter a new file name and select a destination folder.
Tip
check

To enable Reader users to save, you need to grant extended rights on the PDF form before distributing it. To do so, open the form in Adobe Acrobat. Click the "Close Form Editing" button in the top-right corner. Click the "Advanced" menu. In Acrobat Pro, select "Extend Features in Adobe Reader." In Acrobat Standard, select "Extend Forms Fill-in & Save in Adobe Reader."
Photo Credits
photo_camera laptop image by Angie Lingnau from Fotolia.com