How to Save Changes to a PDF Form
by Robin Noelle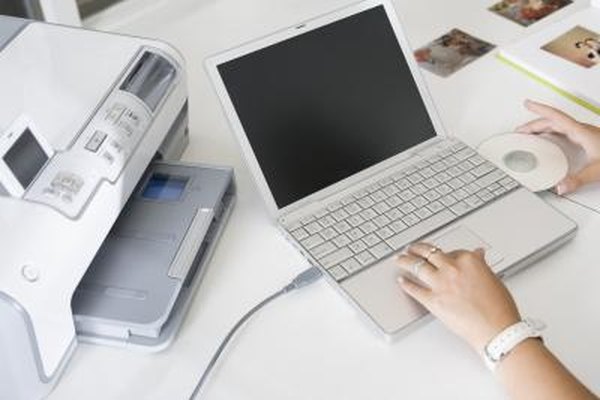 The PDF file extension relates to Adobe's Portable Document Format that they've created for use with Adobe products like Reader and Acrobat. Many companies use the PDF format when creating forms. For example, you can download tax forms in a PDF format, fill them out and then print or save them for submission to the IRS. Users can view PDF files by downloading a free copy of Adobe Reader from the Adobe website. Only documents that have had appropriate security and usage rights enabled will be able to be saved once completed.
1
Open your PDF file. You can do this by double clicking on the document icon or from the file menu, "File>Open."
2
Check permissions. You will need to check the document permission to know whether or not you have the ability to save changes. Some companies prefer that their forms be printed and then filled out and have restricted saving changes. You can do this by going to "File > Properties > Security."
3
Check that the form has interactive form fields that are able to be filled out. Make your changes to the document in these areas.
4
Save your file. From the "File" menu, you can save your document in several ways. To save changes to the current document, choose "File>Save." To save a copy as another PDF file, you can "File>Save As." In Adobe Reader, you can choose "File > Save A Copy" or "Save As Text" to save your document. In the latter instances, a Save dialogue box will come up and allow you to change the name and save location of your PDF document.
References
Photo Credits
photo_camera

Thinkstock Images/Comstock/Getty Images