How to Get Free Satellite Stations
by Breann Kanobi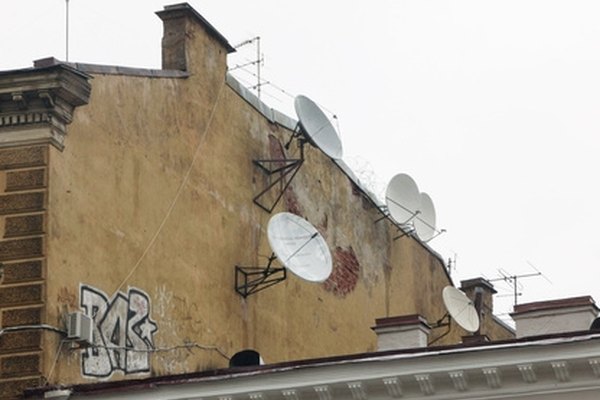 Satellite television subscriptions often cost upwards of $30 a month and require a one- or two-year contract. Luckily, you can access a free satellite TV solution and avoid these fees. Free to Air satellite television includes many legal, unencrypted TV channels. These channels are available to the public for no cost and may include international or public access stations. Typically, trying to get premium cable channels for free is illegal and can lead to fines.
Purchase a Free to Air satellite receiver from a Free to Air equipment retailer. See the resources section for a list of retail locations. Free to Air receivers are available in a variety of sizes and functionalities. Ask a salesperson for extra help choosing the perfect model for your needs.
Install your satellite dish. Typically, you must install this equipment on the roof of your home. If you do not have experience with installing satellite dishes you should not attempt this, as it may result in serious injury. The vendor typically offers an installation service for a small fee.
Hook up your receiver. Run the wire from the satellite dish to your Free to Air receiver. Input the wire into the appropriate slot on your receiver.
Insert the Free to Air receiver's USB cable into your computer's USB port.
Turn on your computer and double click on the "Free to Air" icon to launch the free channels.
Tip
check

Free to Air TV may not be available in rural areas.
Photo Credits
photo_camera satellite aerials image by SemA from Fotolia.com