How to Run Windows Explorer
by Damarious Page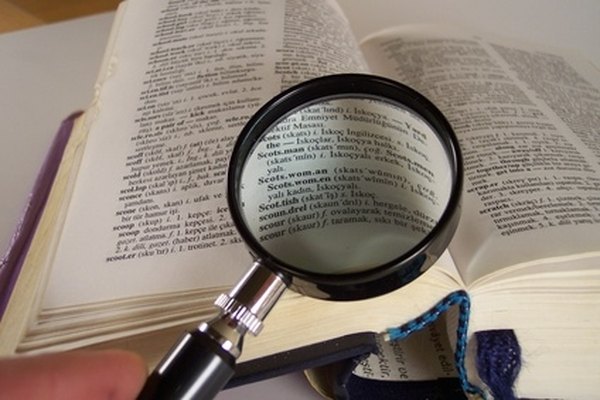 Windows Explorer is a feature of Microsoft's Windows operating systems which helps you find files and folders. Windows Explorer is synonymous with visiting a website's home page--from the home page you can get an overview, drill deeper, and search for content. You usually visit a website's home page, by typing in the Web address, or URL, to download the page to your Internet browser. In the same vein, you can type in the exact Run "command" for the Windows Explorer tool so that Windows will bring it right up.
Access the "Run" command tool. Click on the Windows Start button on the taskbar to bring up the Start Menu. Click on the link labeled "Run." Alternatively, press the "Windows logo" and letter "R" keys simultaneously to bring up the "Run" command dialog box.
Run Windows Explorer. Type the word "explorer" in the blank box labeled "Open." Click "OK" to open the Windows Explorer window.
Focus in on a folder. Click or expand any folder in the left pane in the "Folders" section to bring the contents of that folder into view in the right pane.
Initiate a search. Find the "Search" box in Window Explorer and type in the name of the file or folder you wish to find. Hit the "Enter" key on your keyboard to initiate a search.
Tip
check

Change the default opening folder in Windows Explorer if you will be using this tool to visit the same folder often.
Photo Credits
photo_camera magnifying glass image by timur1970 from Fotolia.com