How to Run the Sony Vaio Recovery Wizard
by Si Kingston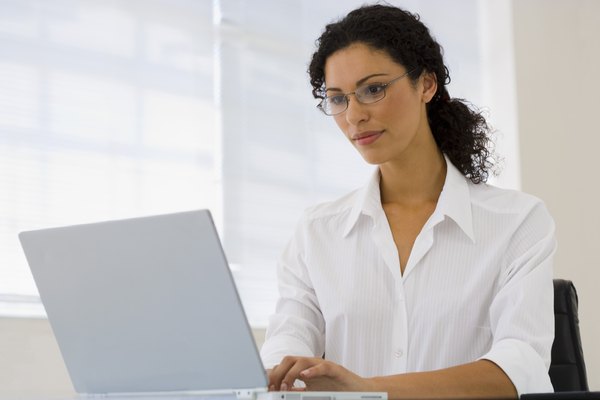 Sony laptops are just as susceptible as any computer to viruses and malware. These threatening programs can wreak havoc on a computer system, and leave it inoperable. In order to correct this problem, you may need to start a system recovery which will reinstall your manufacturer's settings, but in order to save your current files you will have to create a backup disc.
Create Backup Disc Using The Recovery Wizard
1
Close all currently running programs.
2
Insert a blank CD or DVD disc into the drive.
3
Go to the start menu, and select "VAIO Recovery Center."
4
Click on "Windows Back and Restore" in the VAIO Recovery Center window. Click the "start" button.
5
Click the "Backup Files" button in the Windows Back and Restore screen.
6
Select the disc drive location when asked "Where would you like to save your files?" Click the "Next" button and follow the prompts to back up your files.
Run System Recovery Using The Recovery Wizard
1
Go back to the VAIO Recovery Center, and chose "Restore Complete System" underneath "Choose a Program."
2
Click on the "Start" button next to "Restore Complete System."
3
Check the box next to "Yes" under "Recovery Drive," and click "Next."
4
Check "Yes" to use the default (C:) drive size. Click "Next" again.
5
Check that you understand: "WARNING: This program deletes all files on your hard disk drive." Click the "Next" button, and click the "Start" button. Follow the prompts as the computer restarts and recovers itself.
Once the recovery is finished, you can insert your backup disc and reinstall your programs and files on your system. (Before you reinstall your files, you should have an anti-virus program inspect your disc first.)
References
Photo Credits
photo_camera

Jupiterimages/Pixland/Getty Images