How to Run Safari in 32-bit
by Chris Hoffman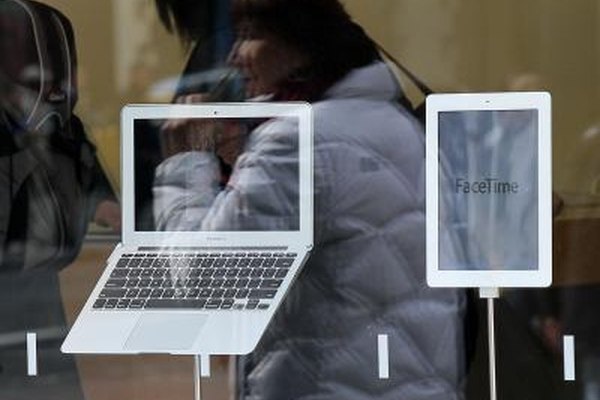 Apple's Safari Web browser runs as a 64-bit application by default in Mac OS X 10.6. When running in 64-bit mode, Safari isn't compatible with some older Web browser plug-ins that only work with 32-bit Web browsers. You can run Safari in 32-bit mode if an add-on you use requires 32-bit mode. You can toggle between 64- and 32-bit mode from Safari's info window in the Finder.
1
Click the "Finder" icon on the dock at the bottom of your screen.
2
Select "Applications" at the left side of the Safari window.
3
Press and hold the "Control" key on your keyboard and click the "Safari" icon.
4
Click "Get Info" in the menu that appears.
5
Click the "Open in 32-bit Mode" check box.
6
Close the Safari Info window.
7
Quit Safari by pressing "Cmd-Q" and then reopen Safari.
Tip
check

Check the incompatible add-ons website for compatibility updates.
Photo Credits
photo_camera

Justin Sullivan/Getty Images News/Getty Images