How to Run GMod on a Mac
by Chris Hoffman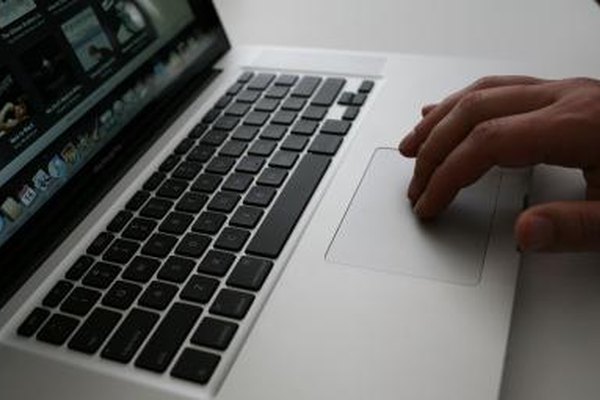 Garry's Mod, also called GMod, is a multiplayer physics sandbox game. It uses Valve's Source game engine and runs on both Mac computers and Windows PCs. If you already own Garry's Mod on Windows, you can play it on your Mac with no additional purchase required; if not, you can purchase it from Steam to play the game. Install and run GMod for your Mac through Valve's Steam game-delivery application.
1
Navigate to the Steam website at Store.SteamPowered.com in your Web browser. Click the "Install Steam" button at the top of the page and then click "Install Steam Now" to download the Steam DMG file.
2
Double-click the downloaded "Steam.dmg" file on your Mac.
3
Drag and drop the "Steam" application from the window that appears into the Applications folder in the Finder. You can open the Finder by clicking the "Finder" icon on your dock.
4
Double-click the "Steam" application in your Applications folder. The Steam installer opens and automatically downloads the most recent updates.
5
Log in to Steam with your username and password for your Steam account. If you don't have an account, click the "Create a New Account" button.
6
Click the "Library" tab at the top of the Steam window and double-click "Garry's Mod" in your Steam games library to install it if you already own it. If you don't, click the "Store" tab, search for "Garry's Mod" and click "Add to Cart" to purchase it. As of October 2011, Garry's Mod is priced at $10.
Tip
check

Double-click "Garry's Mod" in your Steam games library to run it after Steam finishes downloading and installing it.
More Articles
Photo Credits
photo_camera

Justin Sullivan/Getty Images News/Getty Images