How to Run Disk Defragmenter in Windows 7
by Kefa Olang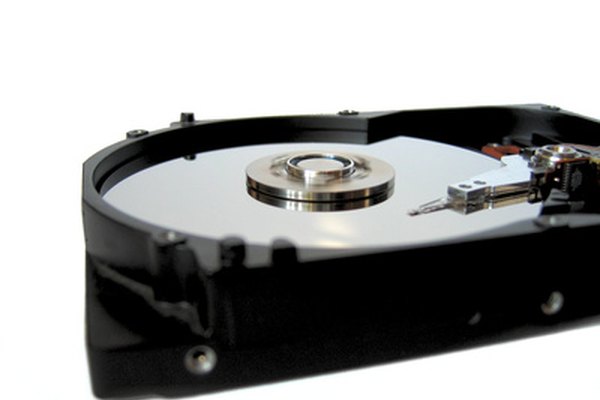 Disk Defragmenter is a utility in Windows that allows you to repair fragmented files. When you download, modify, save or delete files, parts of them are fragmented all over your operating system. A fragmented disk slows the overall performance of your disk by forcing it to work hard to load files. Boost your Windows 7 computer's speed and performance by performing a disk defragmentation process.
Close all open programs in Windows 7 before starting the Disk Defragmenter tool.
Click the "Start" menu and highlight "All Programs." Scroll up the menu, select "Accessories" and select "System Tools." Click "Disk Defragmenter" to launch the utility.
Click the "C:" drive in the "Disk Defragmenter" dialog box. If you want to defragment an external hard drive, connect it to your computer and select it.
Click the "Analyze" button. Windows 7 analyzes your drive and determines if it necessary to defragment it.
Click the "Defragment disk" button if Windows 7 gives you a green light to defragment your hard drive. Monitor the defragmentation process in the "Current status area" under the "Progress" column.
Click the "View Report" button if you want to view detailed information about the defragmented disk or partition.
Tip
check

You should analyze a volume before defragmenting it to get an estimate of how long the defragmentation process will take
References
Photo Credits
photo_camera hard disk drive image by BlueMiniu from Fotolia.com