How to Rip DVDs With RealPlayer
by Juderson Jean-Baptiste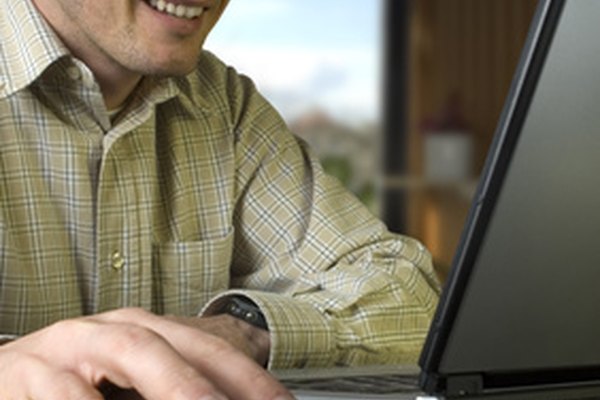 RealPlayer is a program that was created by RealNetworks. RealPlayer is able to play numerous types of multimedia files such as AVI, WMV, MP3, MP4, etc. RealPlayer also allows users to rip files from DVDs. File ripping is the act the of transferring files from a DVD or CD to the computer. This is a very useful feature for users who want to save their favorite songs into their computer.
1
Insert the DVD into the computer's DVD drive.
2
Open RealPlayer. Next, click "Tools" and select "Preferences."
3
Navigate to the "DVD" menu item list in the left pane.
4
Select the format in which you want to rip the DVD files and select a quality level. Keep in mind that higher quality increases the file size. After you are done configuring the settings, click "OK."
5
Go to the "My Library" section. Go to the task menu and click "Save Tracks."
6
Return to "My Library" to check if all of the files have been ripped.
More Articles