How to Get Rid of Websearch
by Ty Arthur
The Websearch toolbar is a spyware program that is typically installed on your machine when you install another program that seems legitimate. The program adds an extra tool bar to your computer's web browser which monitors the web pages you visit and keeps track of the Internet searches you make. Simply uninstalling the program will not remove all of its files from your computer. You will also need to remove its registry entries and run an anti-spyware utility.
Download and install Spybot Search and Destroy (see Resources).
Press the "Ctrl," "Alt" and "Delete" keys at the same time and wait for the Task Manager window to open up on your screen. Click on the "Processes" button and then click on the button labeled as "Image Name."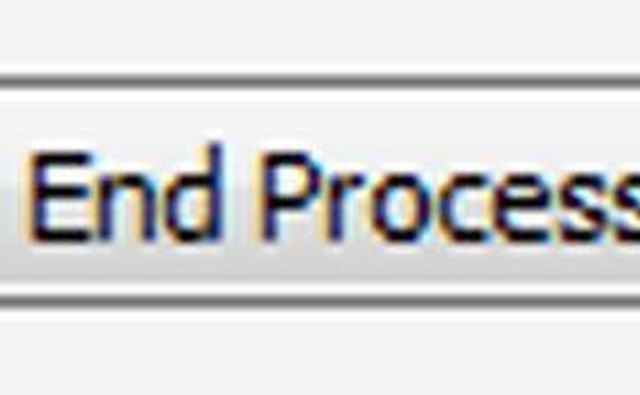 Use the scroll bar at the left side of the window to navigate through the programs running on your computer. Click on the "Websearch "option if it is listed and then click on the "End Process" button.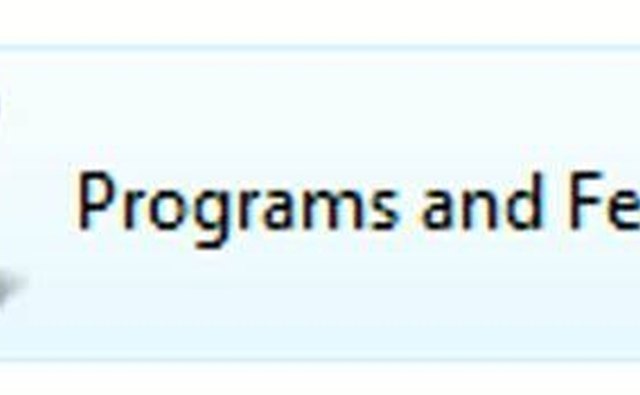 Shut down the Task Manager and open up the Start menu. Click on "Control Panel" and then double-click the icon labeled as "Programs and Features." Find the "Websearch Tool Bar" entry and click on it. Click on "Uninstall."
Wait for the program to finish uninstalling and then return to the start menu. Type "regedit" into the search box and then hit Enter. Double-click the registry editor icon.
Press the "Ctrl" and "F" keys at the exact same time to bring up a new search field. Type the string of numbers and letters "6A85D97D-665D-4825-8341-9501AD9F56A3" into the search field. Right-click each of the entries that will appear in the list and then click on the "Delete" button.
Close down the registry editor and then open up your anti-spyware program. Click on the button labeled as "Search For Updates." Click on any of the mirror sites for downloading the spyware update.
Wait for the updates to finish downloading and then click on "Check For Problems." Click on "Remove Selected Problems" once the scan has finished to completely remove the Websearch toolbar from your computer.
Warning
close

Do not delete or change any other entries in the registry editing program. Your PC requires certain registry files to work properly so if you delete the wrong entry your entire system can become unstable and you may need to re-install your operating system.
References
More Articles