How to Get Rid of a Virus Scan Pop-Up
by Thomas King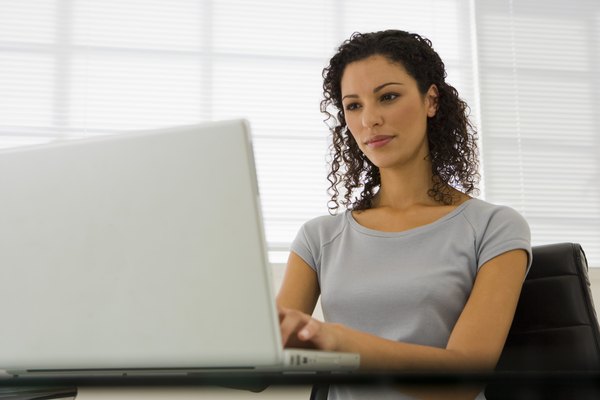 A common malicious pop-up notifies a user that she has a virus on her computer and proceeds to run a fake virus scan. The pop-up is malware and is an attempt to get you to purchase and download a fake antivirus program which will further infect your computer. In addition to being an annoyance, the malicious pop-up can slow your computer and cause a host of performance problems. Fortunately there are steps you can take to remove the pop-up and prevent it from coming back.
Delete The Virus Scan Pop-Up
1
Press control + alt + delete to bring up your Task Manager. If you are using a Mac, press option+command+escape.
2
Click on the "Processes" tab.
3
Search for anything that says "AV09.exe" and right click on it.
4
Select "Open File Location" from the drop-down menu. Delete the file that opens when you do this. Then, while "AV09.exe" is still highlighted, click "End Processes." This should get rid of the malicious popup.
Prevent The Virus Scan Pop-Up From Returning
1
Go to http://free.avg.com/us-en/homepage and click on "Download AVG Free." AVG is a free antivirus program designed to locate and destroy viruses, including malicious pop-ups.
2
Follow the instructions to install the program.
3
Open the program and select "Scan." This will cause AVG to search for and delete any viruses, including the malicious virus-scan pop-up. For a more comprehensive antivirus program, purchase McAfee or Symantec from the respective links below. These are the two most popular antivirus programs and they will help keep your computer safe from future attacks, as well as delete any present viruses.
Warning
close

Ending the wrong process in step four can seriously impair your computer. Thus, it is important that you are certain the process you are ending is in fact the malicious pop up. If you are not certain, it is best to consult a virus removal company or simply proceed to section two.
References
Photo Credits
photo_camera

Pixland/Pixland/Getty Images