How to Get Rid of a Trojan Using McAfee
by Ty Arthur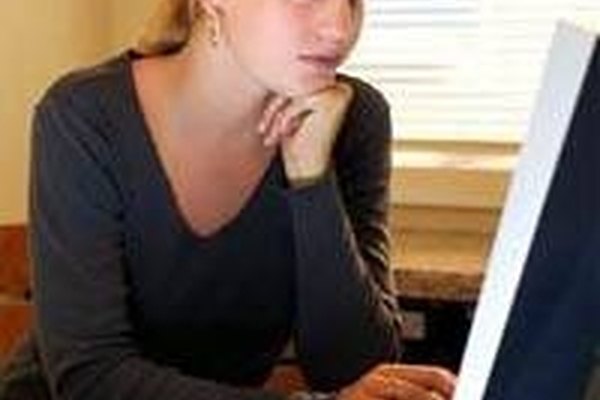 Trojan horses are a type of virus program that installs itself on your computer when you open an e-mail or visit a website. Trojans make your computer vulnerable to hackers who can take control of your PC. If you suspect that your computer has been infected with a Trojan, you will need to use a program such as McAfee to scan your hard drive and delete the virus.
Power on your computer and then click on the Windows "Start" icon on the main toolbar at the bottom of the desktop. Click on "All Programs" and navigate down to the McAfee folder. Double-click the name of the McAfee anti-virus program you have installed, such as "Security Suite" or "Virus Scan Plus."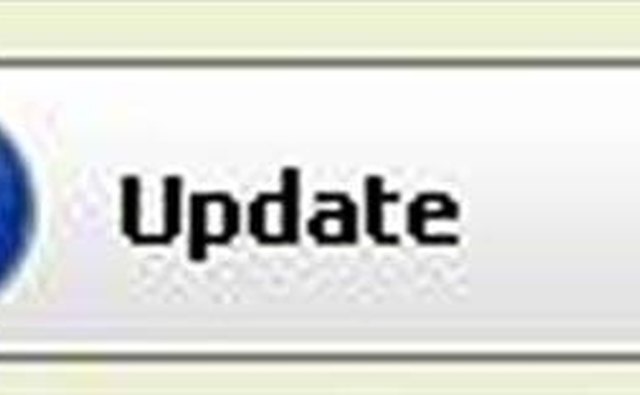 Click on the "Virus Scan" tab if you are using an all-in-one McAffee product, such as "Security Suite" or "Total Protection." Click on the "Update" button at the top left corner of the screen. Wait for the McAfee program to finish searching for new virus detecting information.
Click on the "Scan" button and then choose the option to scan the entire hard drive. Wait for the scan to finish.
Scroll down through the list of virus programs that were detected and make sure the Trojan is included in the list. Click on the "Remove All" button to remove the Trojan.
Open your web-browsing program and navigate to the McAfee website if the Trojan was not found in the search results. Access the section of the website that offers removal tools for specific Trojan virus programs (see Resources). Click on the download link for the removal tool corresponding to the Trojan on your computer. Click on "Save File" when a window appears asking if you want to download the file.
Restart the computer and press the F8 key as soon as the logo for the computer manufacturer appears on the screen. Scroll down through the new menu that will appear and highlight the "Safe Mode" option. Press the enter key and wait for the operating system to finish loading.
Navigate to the location where you downloaded the removal tool. Double-click on the tool and wait for it to finish scanning your computer for the Trojan. Re-start the computer to finish the removal process.
Tip
check

Starting your computer in safe mode prevents the Trojan program from opening itself once your operating system loads, which allows the removal tool to find and delete it.
Warning
close

Save backup copies of your important files before running any virus scan program just in case a program you need is falsely identified as a virus.
More Articles