How to Get Rid of Cable & Satellite
by Larry Amon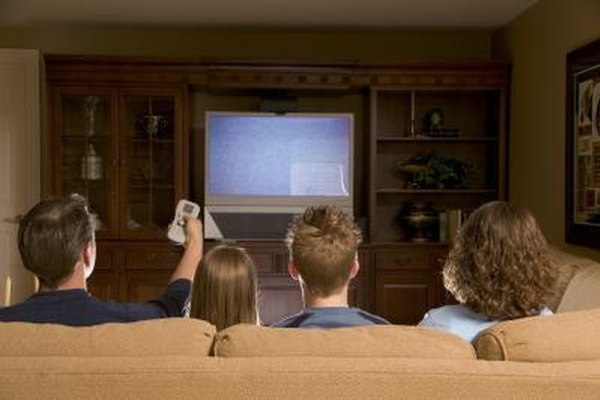 Television programming originally started out only over the air. Cable television has been around for a couple of decades now. Satellite television programming has also been available for quite a few years now. Because of these and other options, the amount of television programming is huge. If you don't prefer one medium or company you can always switch to something else. You of course may also just want to take a break from TV altogether. Canceling paid television programming services is a relatively simple but sometimes time-consuming task.
1
Pay your cable or satellite bill so that is not behind and is covered through your current period. Read any agreements or contracts you made when you signed up for the service. You may be required to have service through a certain date or pay a penalty.
2
Call your cable or satellite provider for a cancellation date. If you're going to get service somewhere else, try to make your cancellation date just before your new service starts. New installations often get pushed back, however, so you may be without any television service for a while.
3
Return the cable or satellite equipment. For most satellite providers you do not have to return the actual dish but the LNB connected to the dish and the inside hardware connected to your TV. For cable service there is usually only cable boxes and remotes that must be returned.
Photo Credits
photo_camera

Jupiterimages/liquidlibrary/Getty Images