How to Get Rid of a Browser Hijacker
by Contributor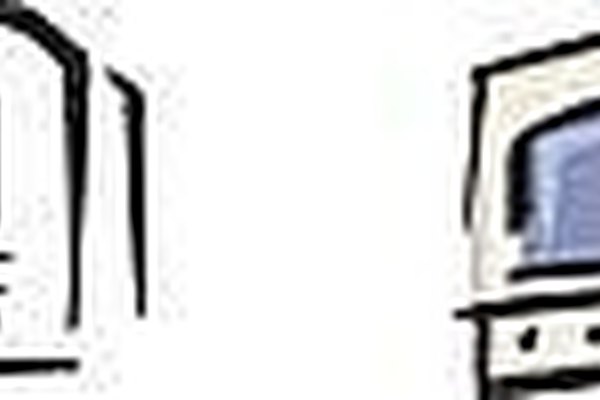 A browser hijacker is a form of malware or spyware that replaces your existing Internet browser home page with its own. Like hijacking a car, the hidden code that runs behind the scenes of your computer forces your Web browser to be redirected to a particular website. It isn't just designed to create annoyance; browser hijacking has become a way for people to force hits to a particular website to increase advertisement profit.
1
Install and update anti-virus software regularly to prevent your computer's Web browser from being hijacked.
2
Keep your computer up-to-date with the latest service packs and patches. A good place to start is windowsupdate.Microsoft.com for Windows users and apple.com/downloads for Mac users.
3
Already being hijacked? From your browser's "Tools" menu, select "Internet Options" and reset your home page by manually typing in the Web address of your desired home page.
4
Scan your hard drive for malware, using an anti-spyware application like Lavasoft's AdAware (lavasoft.com), SpywareBlaster (javacoolsoftware.com) or Spybot (safer-networking.org/en/home/index.html).
Warning
close

Anti-virus programs are designed to fix your computer. But beware of some downloads that may be from unsafe sources.
References