How to Get Rid of a Browser
by Juderson Jean-Baptiste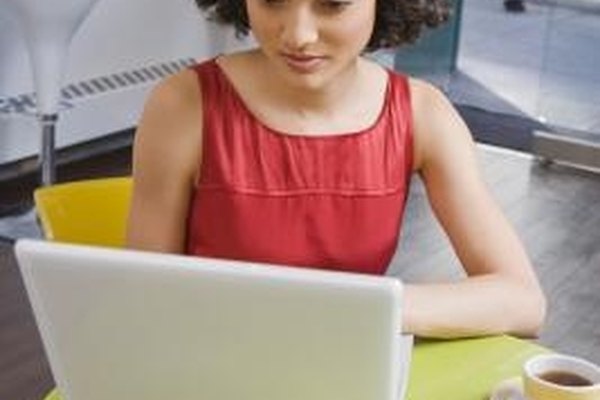 Web browsers are programs that enable you to access and navigate the Internet. Each browser comes with its own look and features, and you may find it useful to try out different ones to see which one best suits your surfing needs. Some popular choices are Mozilla Firefox, Google Chrome, Internet Explorer, Safari and Opera. If you have a particular Web browser on your computer that you no longer need or want, you can get rid of it to save disk space.
Click the "Start" button, then "Control Panel."
Click "Programs," then "Programs and Features." This will display a list of all of the applications in the operating system. Internet Explorer is not in this list because it is a primary application that comes with Windows.
Select the Web browser you want to delete and click "Uninstall."
Uninstall Internet Explorer. In "Programs and Features," click "Turn Windows Features on or off" in the left pane. This will launch the "Windows Features" dialog box. Scroll down, click "Internet Explorer" to uncheck the box and click "OK."
Warning
close

If you disable Internet Explorer, you have to use a third-party Web browser such as Mozilla Firefox, Google Chrome, Safari or Opera.
References
Photo Credits
photo_camera

Jupiterimages/Creatas/Getty Images