How to Get Rid of Ads on an Adobe PDF
by Amy Dombrower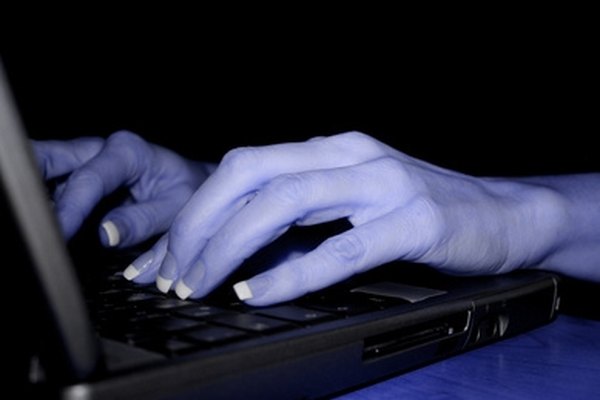 Sometimes when you open an Adobe PDF document, particularly if you download from the Internet, you may find advertisements embedded in the document. If you plan to reuse the PDF content, it may be necessary to get rid of the ads completely. Although PDFs typically cannot be changed, using the PDF creation software Adobe Acrobat, you can select any object and delete it from the document.
1
Select "Open" and "File" in Adobe Acrobat.
2
Browse through your computer files to select the PDF file. Click the filename, then click "Open."
3
Click the "Tools" menu. Choose "Advanced Editing," then select "TouchUp Object Tool." Your cursor will change to an arrow with a small square next to it.
4
Click the advertisement you want to remove, forming a bounding box around it.
5
Press "Delete" to remove the ad.
6
Repeat to remove additional ads. If you want to remove a range of ads at once, press "Shift" while you click each object. This will select all the objects that are inside in the bounding box that is formed by the selected items.
7
Click the "File" menu, then "Save" to save the changes to the Adobe PDF.
Warning
If the PDF author placed editing restrictions on the document, then you can't make any changes to the PDF. Therefore, removing the ads from a restricted PDF isn't possible.
More Articles