How to Reverse Routes on a Garmin
by Melissa King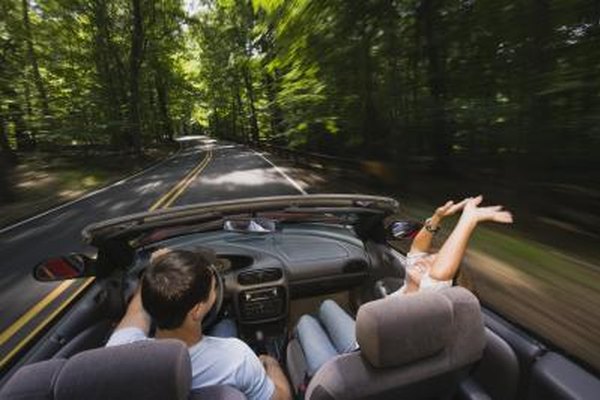 Whether you're driving a car, flying a plane, boating or hiking, Garmin's GPS devices will help you reach your destination quickly and safely. When you want to return to a route's point of origin, use the reverse route feature. This function gives you a route back your starting position, so you don't need to re-input waypoints or other data. Only a few of Garmin's GPS models, such as the Oregon line of devices, have this feature.
Create a Route
1
Power on the Garmin and tap "Route Planner." Select "Create Route" and "Select First Point."
2
Select a category for the first point, and then tap the first waypoint on your route.
3
Tap "Use" and "Select Next Point." Touch the second point on the route. Repeat this process to enter all of the waypoints on the route.
4
Touch the "Return" button to save your route. To use the route, tap the red "X" button, then tap "Where To?" and "Routes."
Reverse a Route
1
Turn on the Garmin GPS and touch "Route Planner."
2
Tap the route you want to reverse.
3
Touch "Reverse Route." This reverses the waypoints on the selected route.
Tips
If you have a Garmin Oregon series GPS, you can save up to 50 routes on the device.

The Reverse Route function is not available on some Garmin devices, such as the Nuvi series.
References
More Articles