How to Retrieve SMS Messages Online
by Daniel J. Gansle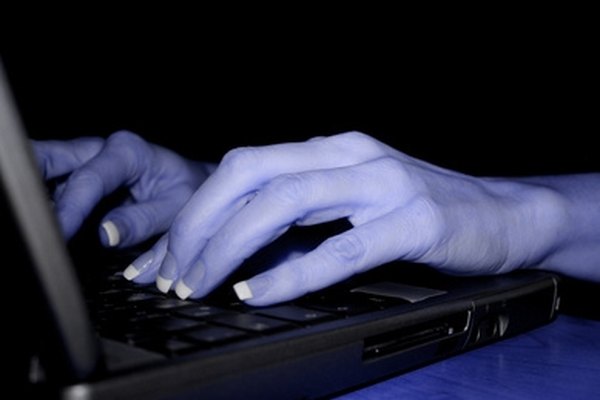 Short message service, or SMS messaging, is a convenient way of communicating with people through data rather than voice. The idea behind SMS is simple: short text messages containing 160 characters or less for status updates, location data, questions and just plain fun. Today's smartphones with full QUERTY keyboards make texting a breeze on the go wherever you are. Mobile texts can even be incorporated into social networking websites including Twitter, Facebook and Foursquare. However, you don't need a mobile phone to send and receive text messages--you can do the same on your home computer.
Open your favorite online chat/SMS messaging software. Google Chat, Yahoo! Mail and AIM are three services that allow you to send and receive SMS text messages online in addition to chatting live with your contacts.
Send and receive your SMS text messages by following the directions the chat/SMS software provides. For example, Google Chat's SMS feature (after enabling it in Google Labs) is located on the left side in your Gmail browser. Yahoo! also allows you to send and receive SMS text messages through its "Mail" feature (Select "New" and then "Text Message (SMS)" to get started). Using AIM Express, click the page icon to the left of "Buddies > New IM," type the user name or phone number and then click "IM" to send; retrieve SMS messages from your contacts via your "Lifestream."
Tip
check

To enable SMS messaging in Google Chat, you must first select "Settings" and then "Labs," enable the "Text Messaging (SMS)" in the "Chat" lab, then click "Save Changes." This allows you to send and receive SMS text messages from your contacts list. If you want to text message someone outside your contacts, in "Labs" enable the SMS in the "Chat" gadget, then click "Save Changes."
Warning
close

Closely monitor your SMS text messaging frequency. Unless you are on an unlimited texting plan from your mobile phone provider, you may incur fees for both sending and receiving text messages. However, there is no fee for SMS text messaging via your computer.
References
Photo Credits
photo_camera laptop image by Angie Lingnau from Fotolia.com